Sacramento residents who have chosen SYNLawn artificial grass for their commercial and residential landscapes reap many benefits provided by our plant-based materials and advanced turf technologies. These features ensure that every Sacramento artificial grass installation is safe for both kids and pets, at all times. The superior durability and low maintenance of our synthetic grass ensure that this safety is consistently upheld in the long term. For some, these benefits seem like a no-brainer, but many are surprised when they discover the incredible safety features of Sacramento artificial turf from SYNLawn.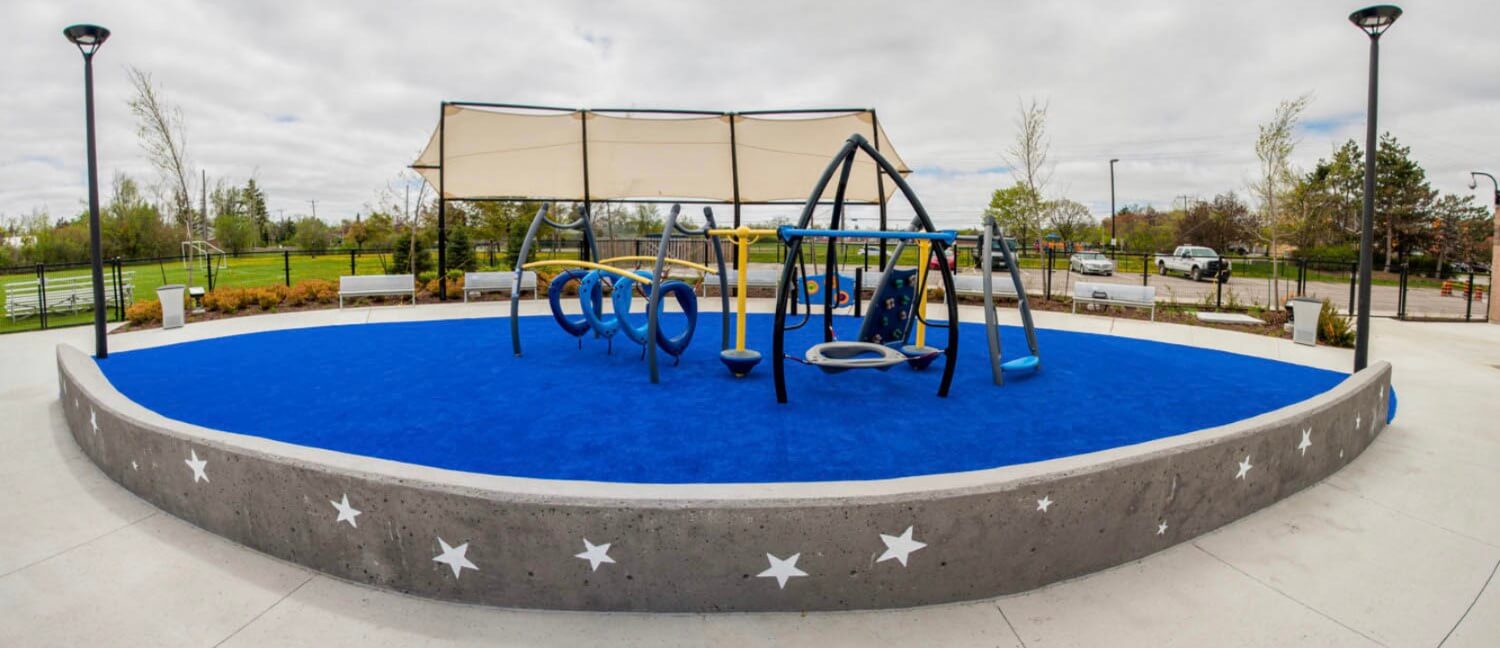 Whether you are looking to upgrade your Sacramento playground installation or provide your pets with a cleaner lawn space, we have the highest quality synthetic turf solutions to meet your needs. At SYNLawn, we believe in innovating our products to include features that everyone can benefit from.
Provides significantly softer surfaces at any application
Envirofill® antimicrobial infill helps to eliminate harmful bacteria that also contributes to lawn stains and odors
Exclusive Super Yarn™ technology provides antibacterial enhancements as well as a thermal shield to provide cooler and more comfortable surface temperatures
Each playground turf installation in Sacramento can feature a shock absorption padding underneath the turf for enhanced injury prevention
Exceptional drainage rate of 75″ per hour meaning our surfaces remain dry and safe for play after heavy rain – no more mud accumulation
ASTM tested and HIC (Head Injury Criteria) certified
IPEMA certified & ADA compliant
Hypo-allergenic
Made with recyclable materials
Designed and manufactured in the United States of America
Lifetime warranty
Say goodbye to uncomfortable and potentially dangerous playground surfaces. Replace the gravel, concrete, sand, rubber, and other abrasive materials with a soft playground turf. You can combine our less-abrasive playground surfaces with shock absorbing padding to help reduce the severity of accidental injuries that may occur during playtime.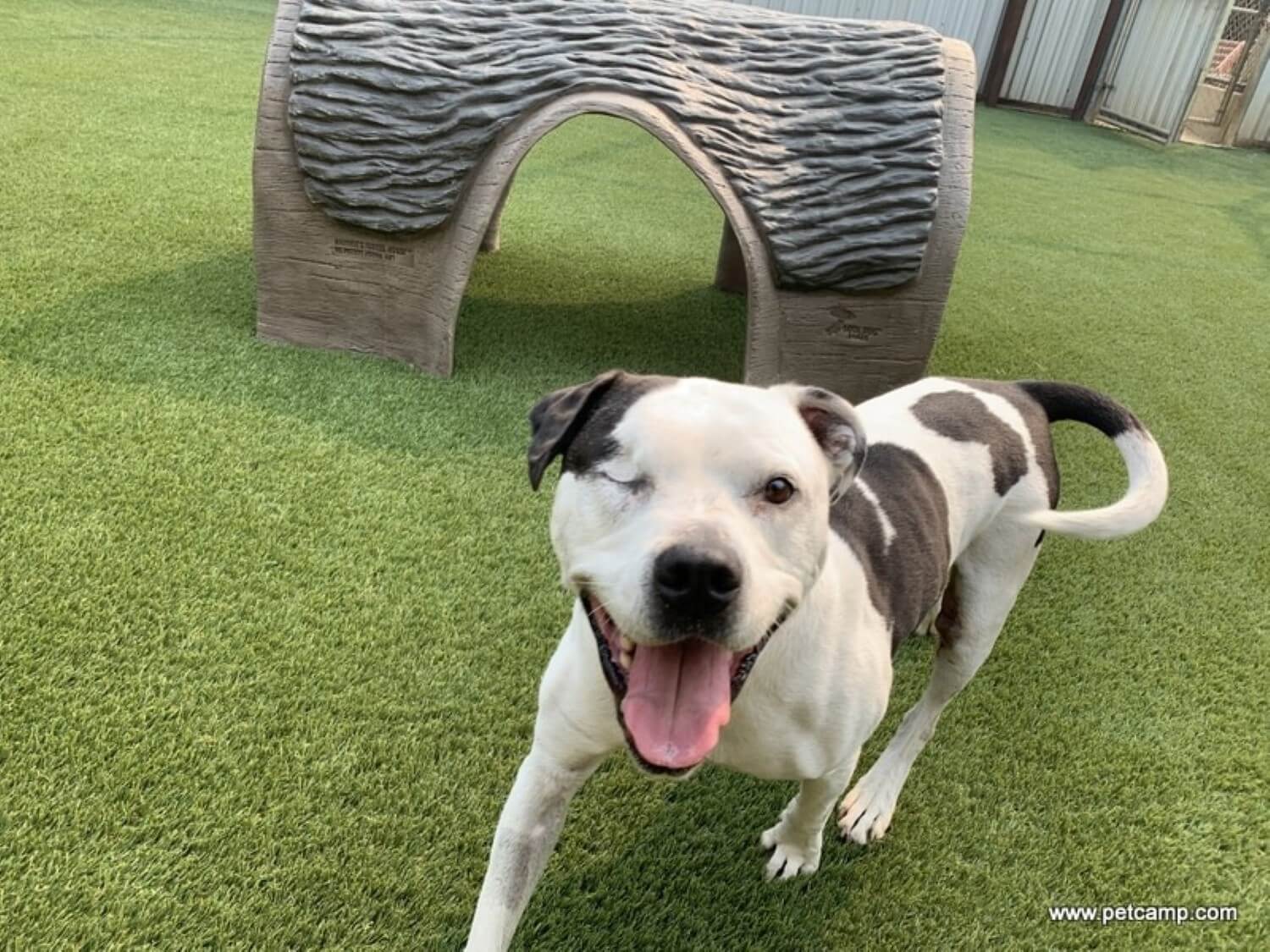 Strict Safety Compliance Keeps Your Loved Ones Safe
Many install our Sacramento synthetic grass at sports facilities, athletic fields, and school playgrounds, where exercise and high activity take place. Accidents can happen at any time so why not install a surface that is designed to help protect against them? SYNLawn products are safe for all ages, whether you're practicing for the big game, or just playing hide-and-seek in the backyard. Enjoy your relaxation and family time without worrying that your children might get hurt. Additionally, athletic facilities and sports teams utilizing those fields can have a peace of mind knowing they are practicing on a safer field that is tried and tested for enhanced safety.
Unfortunately, we live in an area that is prone to fires. This is why SYNLawn created products that can help slow and stop the spread of fires to further protect families and homes in areas that struggle with fire outbreaks. SYNLawn Sacramento offers the largest collection of ASTM E-108 Class A fire-rated products that are specifically engineered to prevent the spread of fire. Class A fire-rated artificial turf expands a vital time window needed for first responders to arrive and extinguish a blaze. While many other companies claim to offer protection from fires, Sacramento artificial grass from SYNLawn is designed to simply melt and blacken rather than catalyze extended burns that result in extreme injuries and property damage.
Say Goodbye to Harmful Bacteria with Sanitized® Antimicrobial
Children and pets love to play and explore, meaning they can pick up bacteria and pests that are less than desirable in the house. Fortunately, our exclusive Super Yarn technology includes a coating of the highly effective Sanitized® antimicrobial. Sanitized® destroys up to 99% of bacteria as well as prevent the build-up of algae, mold, and fungi that can cause airborne respiratory allergies. In addition, pet owners can rest assured knowing that unwanted pests such as fleas and ticks will no longer make a home under their fur. Thus, preventing infections and other serious health conditions.
SYNLawn pet turf provides our canine companions with much cleaner and safer backyard spaces, dog parks, and other pet-friendly accommodations. The optimal drainage capabilities keep surfaces dry and mud-free which can help reduce the chances of infections. Our plant based artificial grass in Sacramento is free of harmful materials and harsh chemicals that can pose a risk to your pets. We work diligently to ensure that each installation is done with precision to ensure that these safety standards are met for years to come.
At SYNLawn, we manufacture grass alternatives that benefit our customers in more ways than just providing a low maintenance lawn. For children and pets, their safety is always of the highest importance. That is why we have spent decades on research and development to ensure that our Sacramento artificial turf installations benefit every aspect of our customers' lives. As a leader in the industry, we know that we have a responsibility to create the safest, cleanest, and greenest artificial grass Sacramento has to offer. To learn more about our products and service, contact SYNLawn Sacramento to schedule a free consultation today!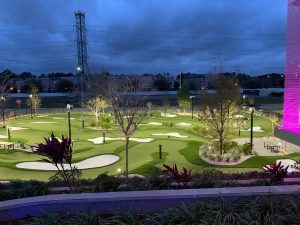 Practicing your short game has never been easier than with the revolutionary Sacramento putting green turf from SYNLawn. Never before has it been easier to enjoy your favorite from the comfort of your home while improving your golf scores. Nearly 80% of shots are lost to par in the short game (125 yards around the…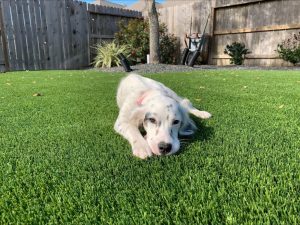 SYNLawn understands the role that pets play in our lives. As a result, we knew we had a responsibility to create Sacramento artificial grass specifically for them. We designed fake grass for dogs to accommodate all of your landscaping needs as well as provide your pet with the safest and cleanest surface to play on.…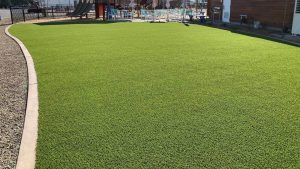 State authorities authorized a policy on May 24, 2022, to reduce water use in California by 10 to 20%, which includes a blanket prohibition on watering decorative lawns in subdivision common areas and on all commercial premises. As officials work to save water during a severe drought, sweeping restrictions on outdoor water use go into…