Premium Sport Floor Tiles for Courts & Gyms
If you're looking to have high-end sports floor tiles installed for your gym or court, SYNLawn Sacramento is a reliable manufacturer that Californians know and trust. For over four decades, we have provided outstanding service to customers throughout Northern California, including Sacramento, Rancho Cordova, Elk Grove, Davis, and Citrus Heights.
We offer sports surface flooring for the following scenarios: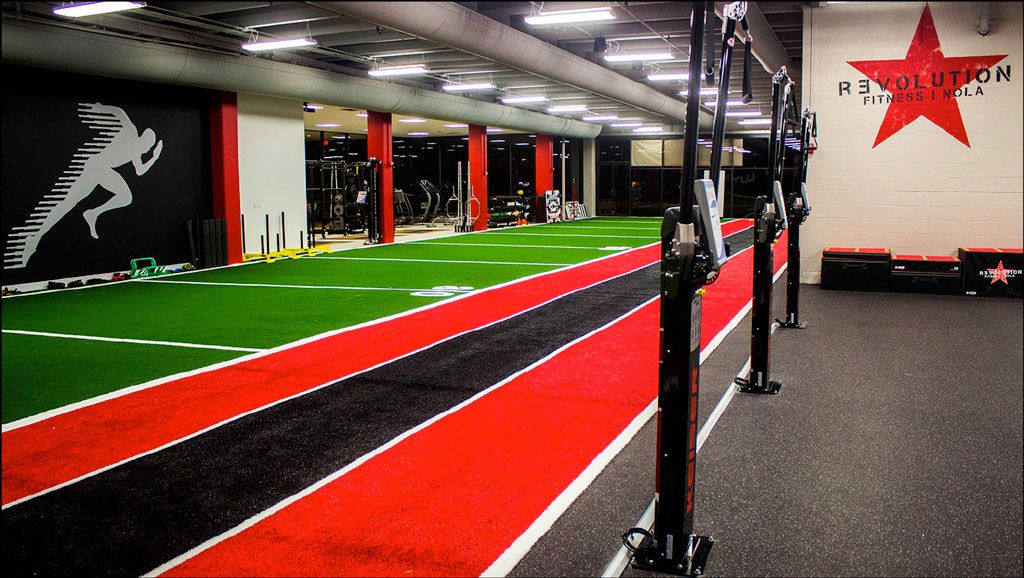 Do you own or operate a sports facility, school, or want to have a personal basketball court on your home property? SYNCourt is suitable for both homeowners looking to establish a backyard basketball court or school administrators looking for a more kid-friendly surface. Our dynamic and colorful appearance, as well as its inherent safety, maintenance, and performance characteristics enhance all of our sports surfacing options.
All our sports surface tiles and surfaces are engineered for performance and durability. This allows you to enjoy the games, hobbies, and sports of your choosing on your game court for years to come. Our sports tiles come in five distinct formats:
Thanks to significant advancements in the development and design, our sports floor tiles have unquestionably changed the way sports surfaces function. To better serve our sports customers, we developed SYNCourt, a dynamic sport surface flooring solution that improves performance and decreases injuries. Today, our products are renowned for their high levels of safety and durability.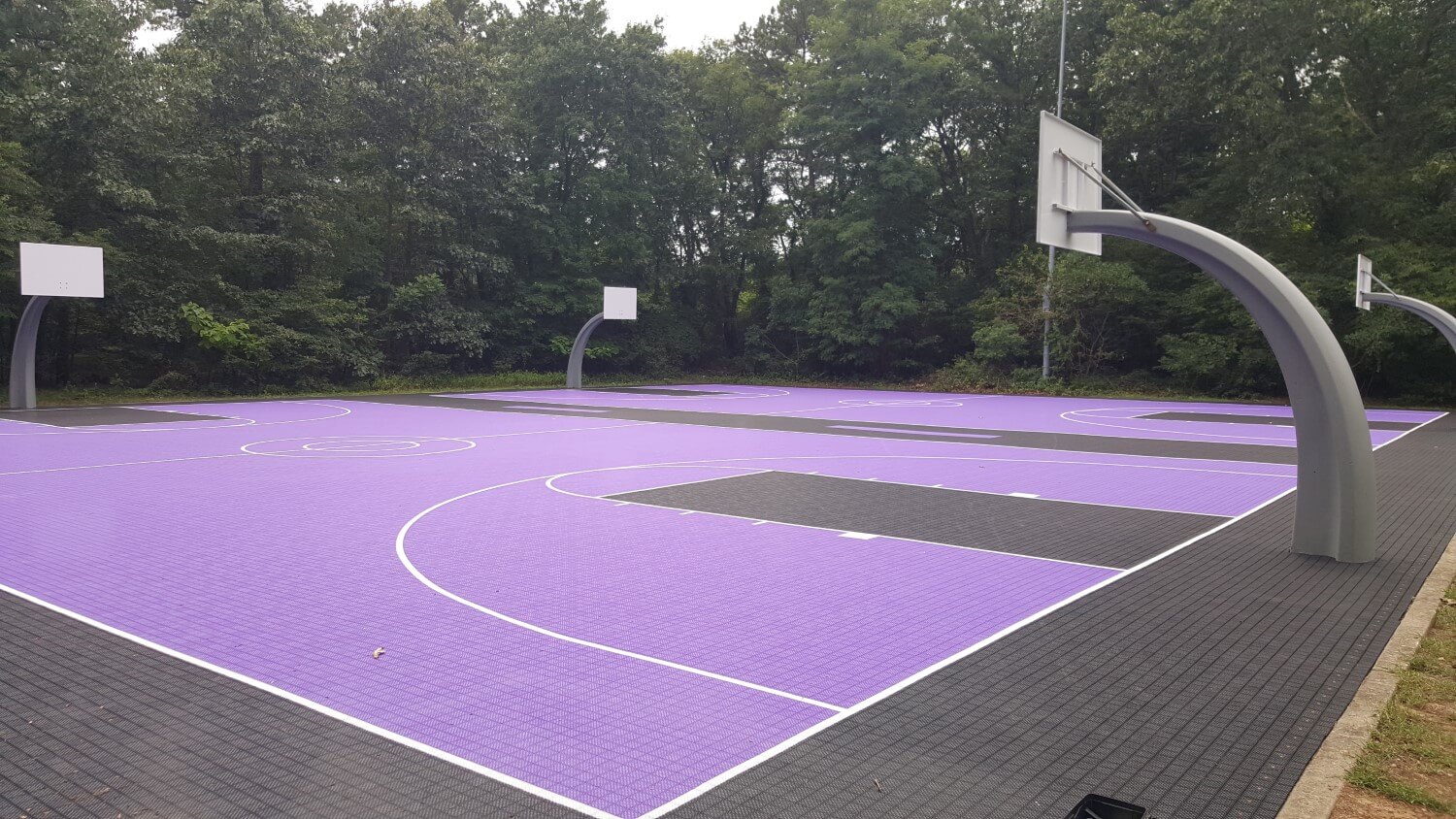 Lower Maintenance
Sports facility owners have turned to our SYNCourt solution for sports surfacing or sport tiling instead of concrete, grass, rubber, and other commonplace surfacing. It's a low maintenance and cost-effective solution for sports surface owners and operators.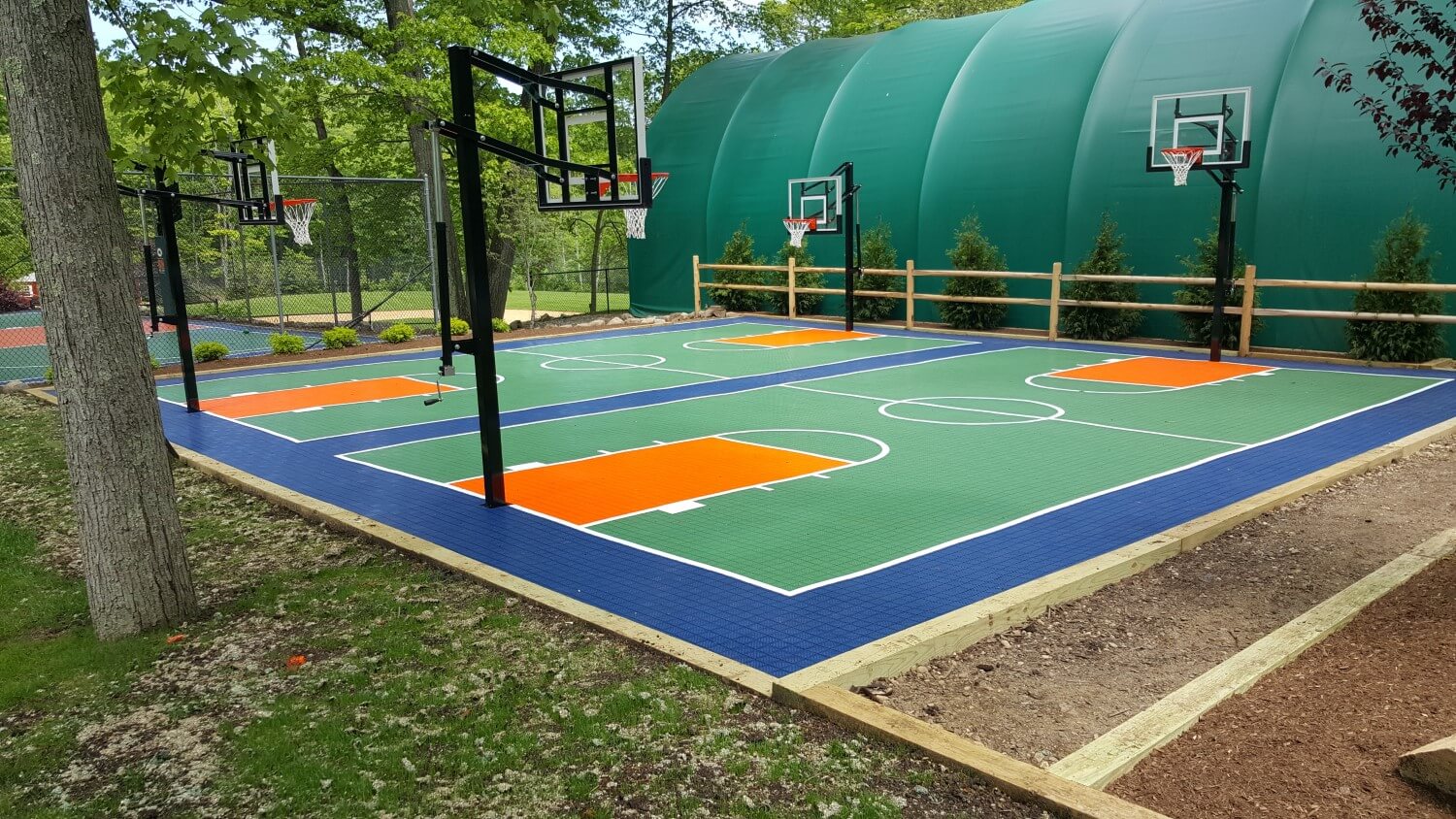 Highly Customizable
At SYNLawn, we fully understand the value of brand recognition. As a result, our products can be fully customized to meet your team's specific needs. Our highly skilled in-house designers can assist you in designing a surface that correctly portrays your company's distinct identity. Need your logo or artwork embedded on the actual surface? How about custom colors? Not a problem. Let our designers know what you have in mind, and we'll work with you to make it happen.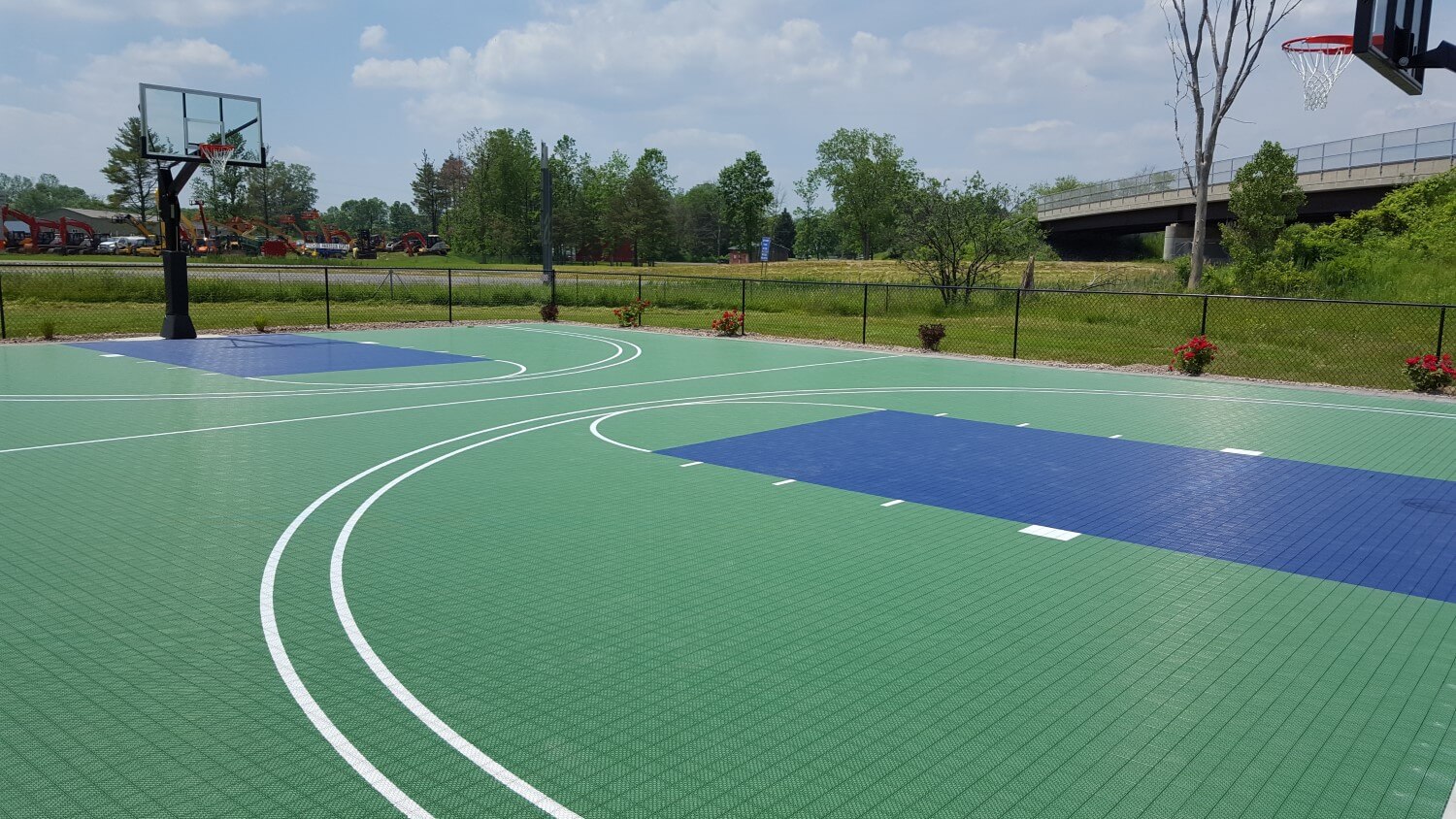 Incredibly Durable
Our synthetic sports surfacing and sport floor tiles are renowned for their resilience and durability. The tiles maintain their colorful appeal regardless of the intensity of use. Our superior manufacturing and safety features afford greater durability and playability, resulting in fewer injuries and year-round access.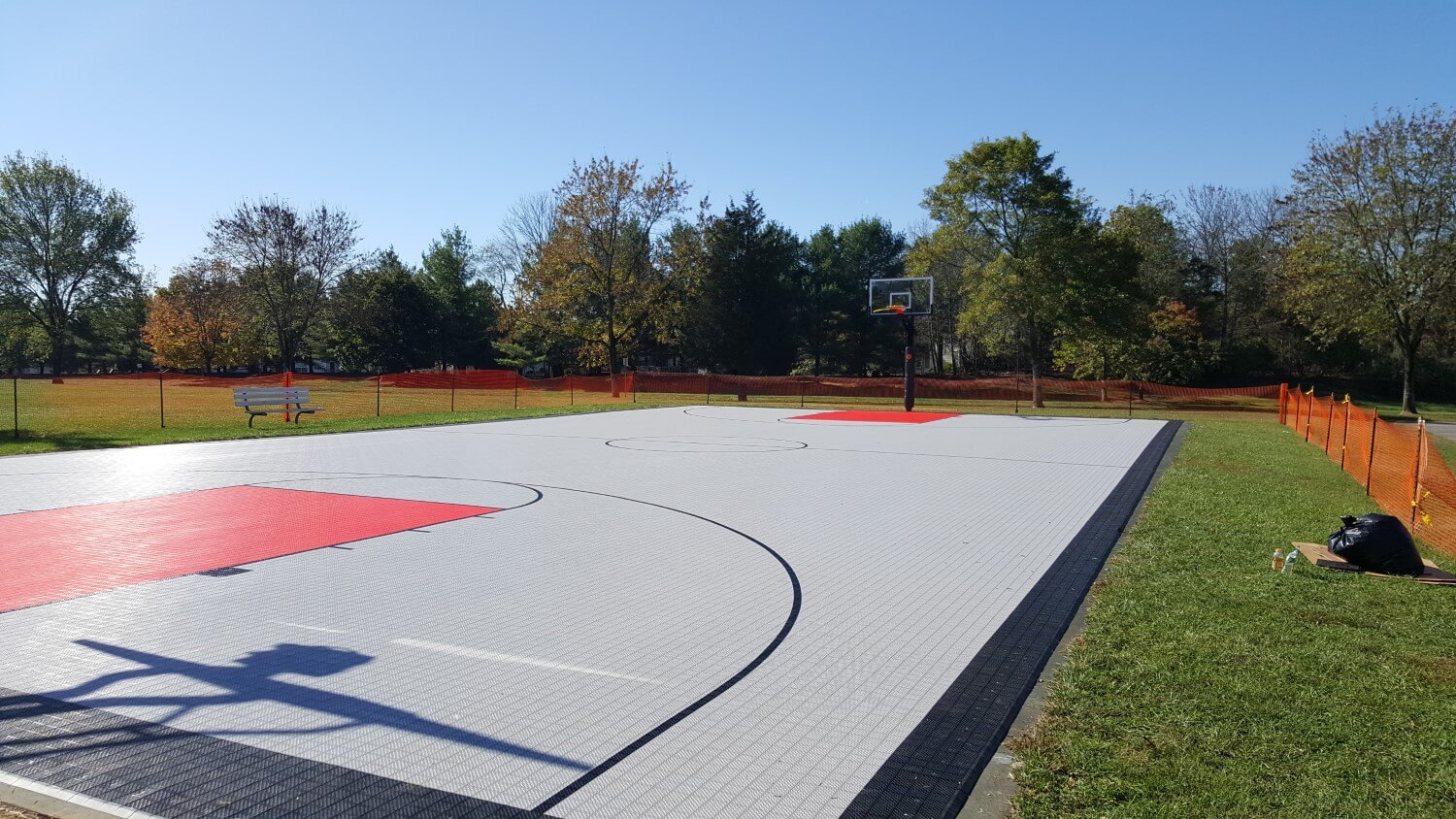 Made in the USA
As a sign of our commitment to our customers and the local economy, all our products are made in the USA using top-of-the-line materials. Each SYNCourt order is meticulously assembled in our quality-controlled warehouse by a team of highly skilled professionals.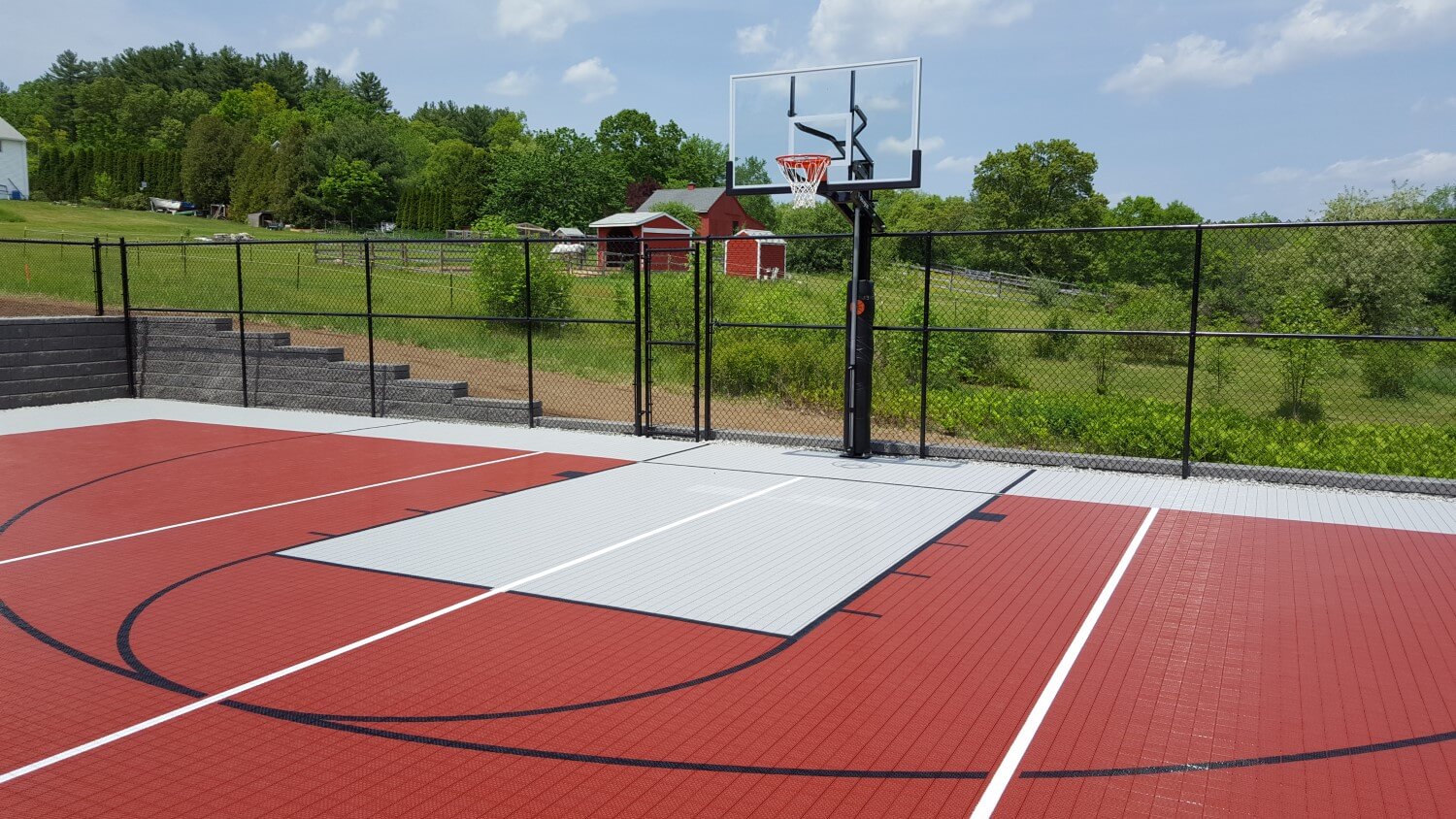 Excellent Customer Support
Expert design combined with customer support are the keys to a long-lasting sport surface. Throughout the life of the installation, we offer industry-leading customer support to all of our clients. From our initial sale to the final touches of your project, we strive to guarantee that you are entirely satisfied. Our team pledges to provide everything you need before, during, and after installation to ensure that your sport surface continues to work as intended for many years to come.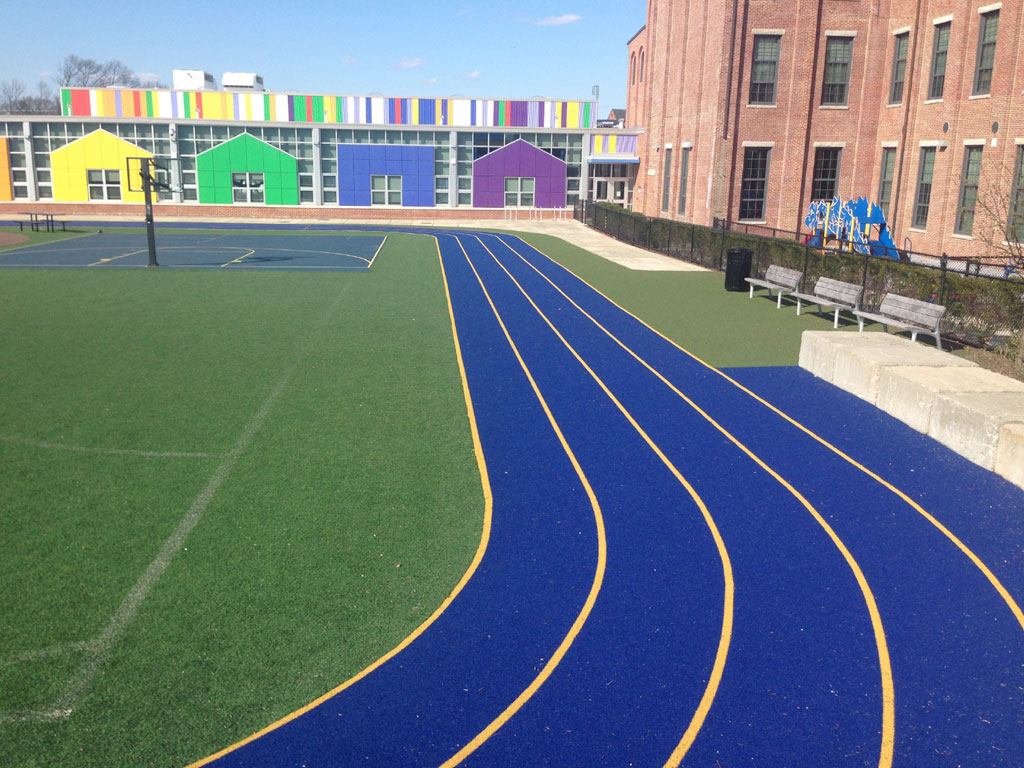 Contact Us to Schedule a Consultation
SYNLawn Sacramento is more than just about synthetic turf. We have evolved with the industry to become one of the leading sports surface and sport tile providers and installers in Northern California. Our sports surface products are high-quality, safe, durable, and easily customizable. Contact us today to schedule an appointment.