EnviroLoc+™ Biobased Backing System
Green on top, green in the middle, and green on the bottom. EnviroLoc+ is green technology that you can see. At SYNLawn, we are dedicated to the environment. We explore every avenue we can to make our products as clean and green as they can be. For more than 50 years, we have dedicated countless hours towards developing state-of-the-art technologies and benefits that make our Sacramento artificial grass the industry-leader in durability, appearance, and innovation, and environmental friendliness.
EnviroLoc+ is a two-part woven polyester and polyethylene system that secures turf fibers by "locking" them into a soybean oil surface that ensures the longevity of your installation. It serves as a security system for pets that like to dig or pests that try to make themselves at home underneath the surface of your lawn. It is manufactured with recyclable materials that are sourced from our soy farmer partners.
EnviroLoc+ also is a wonderful way for our customers to save time and money on maintenance. No longer will you have to waste time on watering your lawn or pay expensive water bills thanks to sprinkler systems. On average our customers see a savings of anywhere from 50 to 70% on their water bill after the installation of Sacramento artificial grass that includes EnviroLoc+.
Finally, this incredible backing system helps us to eliminate significant amounts of petroleum from the manufacturing process, and because our products do not require mowing, you can reduce your carbon footprint year after year!
As the largest manufacturer of plant-based artificial grass, we understand that it is our duty to provide the most eco-friendly turf products possible. Together, we can continue our dedication to environmental sustainability and a brighter future with the highest quality synthetic grass made from biobased materials!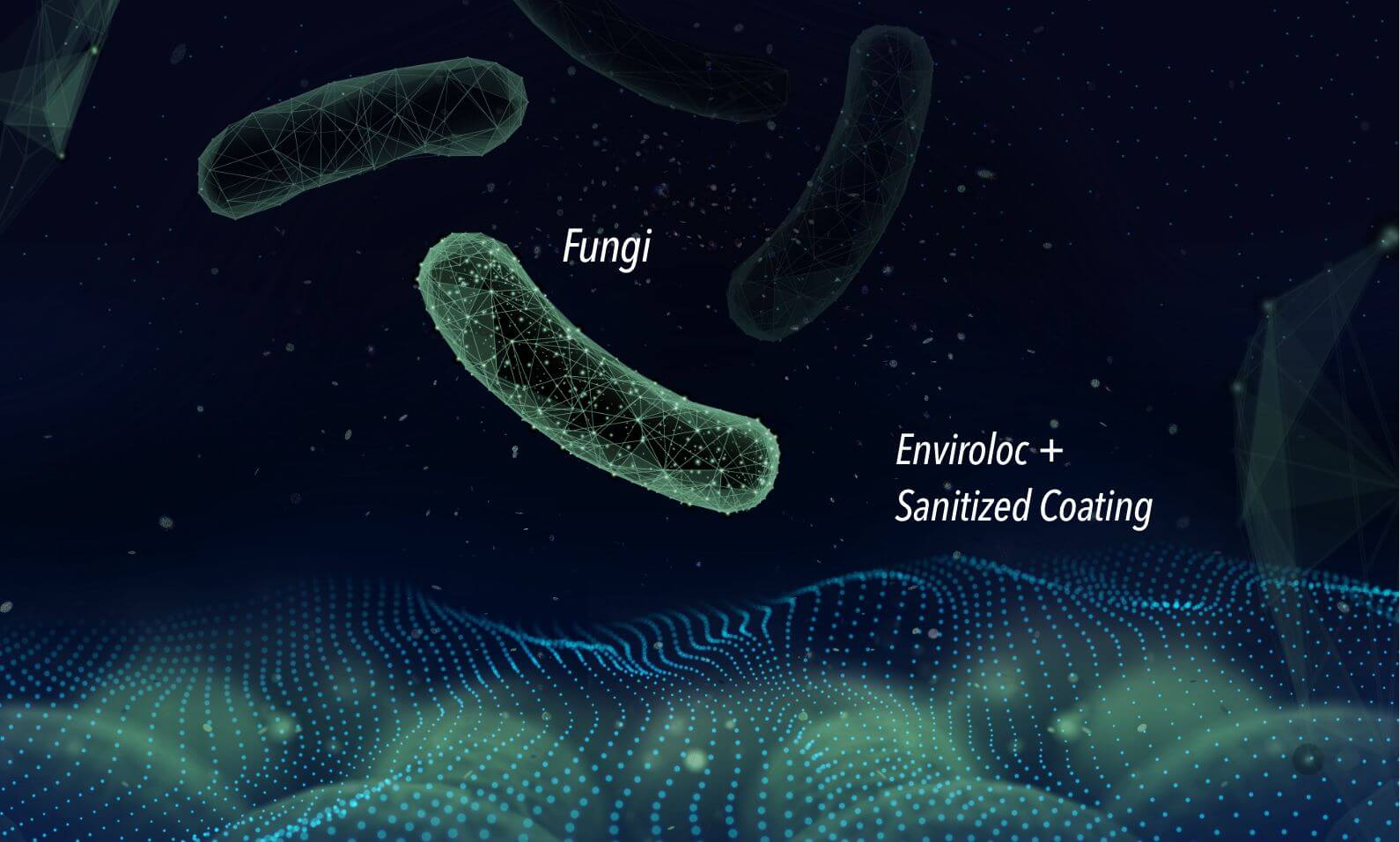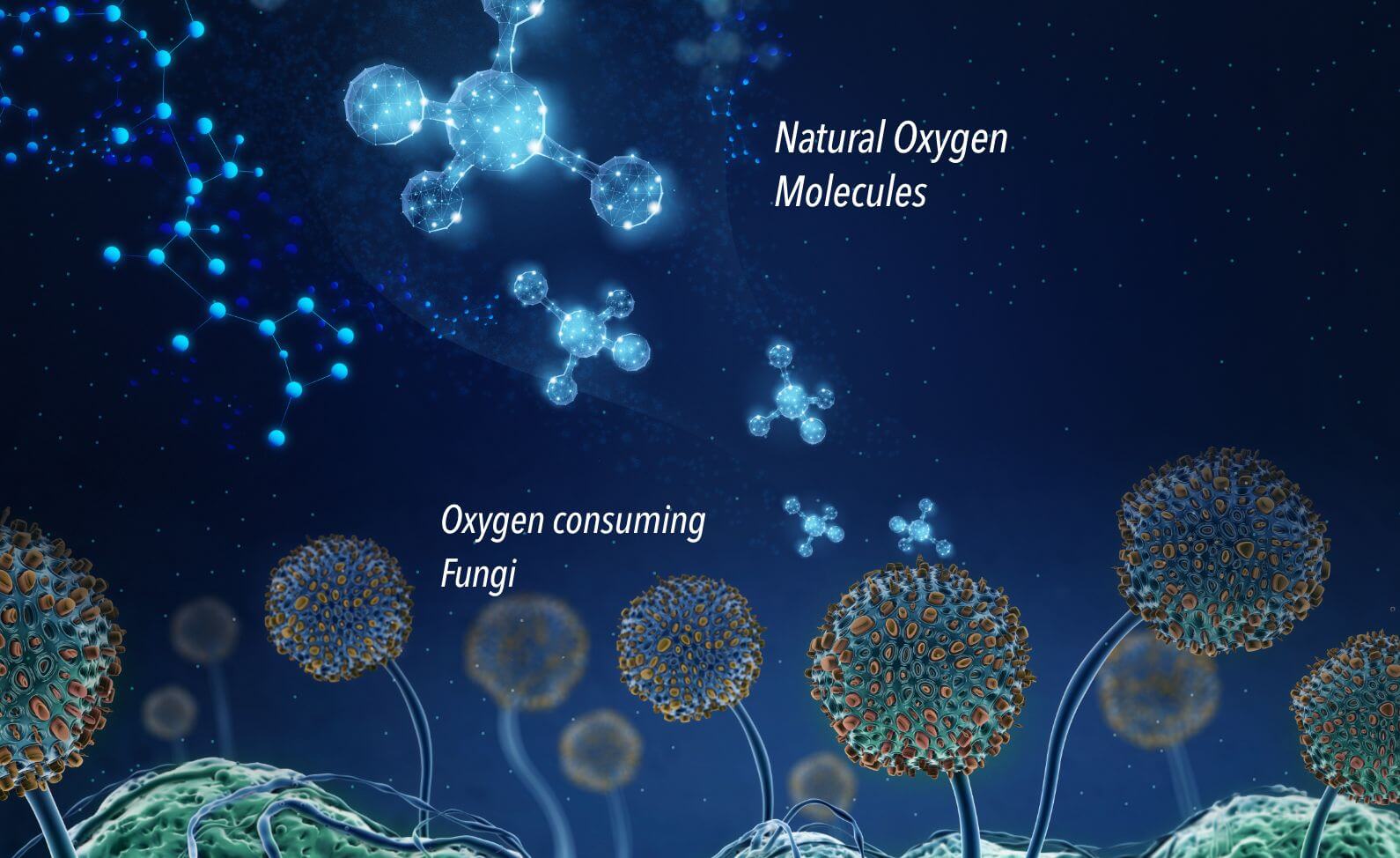 Sanitized® Antimicrobial Meets EnviroLoc+™ to Eliminate Allergies
EnviroLoc+ was designed to enhance the durability and life cycle of our Sacramento artificial turf, but why stop there? We went back to the drawing board to address the issue of allergies in our living spaces. Traditional grass overtime can become home to algae and fungus because of poor drainage and dead zones.
Dead zones are formed when algae deplete natural oxygen from lawn surfaces and as a result, become a source of airborne allergens. EnviroLoc+ now includes the highly effective antimicrobial by Sanitized. Sanitized works to eliminate 99% of bacteria from our surfaces, but also makes our products the perfect solution for customers who suffer from respiratory allergies.
Are you ready for a free consultation?
SYNLawn is committed to its customers and the environment. We are proud to provide more than 50 years of expert customer service from start to finish of each project and product design. For more information on what makes SYNLawn the greenest synthetic grass provider, EnviroLoc+, or any of our other services, contact us to schedule your free consultation today!
Please fill out all mandatory fields with an astrerisk *
Your information will be held confidential with our company.