Sacramento Artificial Living Walls by VistaFolia®
Sacramento synthetic green wall panels from VistaFolia® utilize the most realistic synthetic foliage to green spaces where real plants are unable to grow and survive. These artificial living walls replicate the hues, tones, proportions, and movement of real plants to provide a more lifelike approach to fake plants. Our ultra-realistic foliage panels are custom designed to fulfill and enhance any interior or exterior design without the need for expensive irrigation or messy maintenance. Not only can they be customized to overcome any complex design, but the panels include interchangeable plants and blossoms that can be swapped out with changing seasons or color scheme modifications.
If you're interested in building your own miniature golf course to help build those memories for a future generation, or you need to renovate an existing course, then consider artificial grass by SYNLawn.
It's luxuriously soft and realistic-looking not to mention being low maintenance and durable. Bring your childhood memories to life again by using artificial grass for your mini golf course.
One of the biggest complaints people have about playing mini golf on worn out fake grass of yesteryear is the unevenness. It's not uncommon to dig into the substrate and rip up the grass, leaving divots and tears that are difficult to fix. This can adversely affect the golfing experience. After all, who wants to play mini golf on a course filled with divots or tears? An unsightly golfing surface can also be bad for business as it can drive customers to competing golf turfs.
The easy remedy is installing modern artificial grass. It's incredibly resistant to damage by golf club swings and food traffic. It also doesn't succumb to intense heat and water shortages regardless of season. Even better, it stays impeccably green all year long.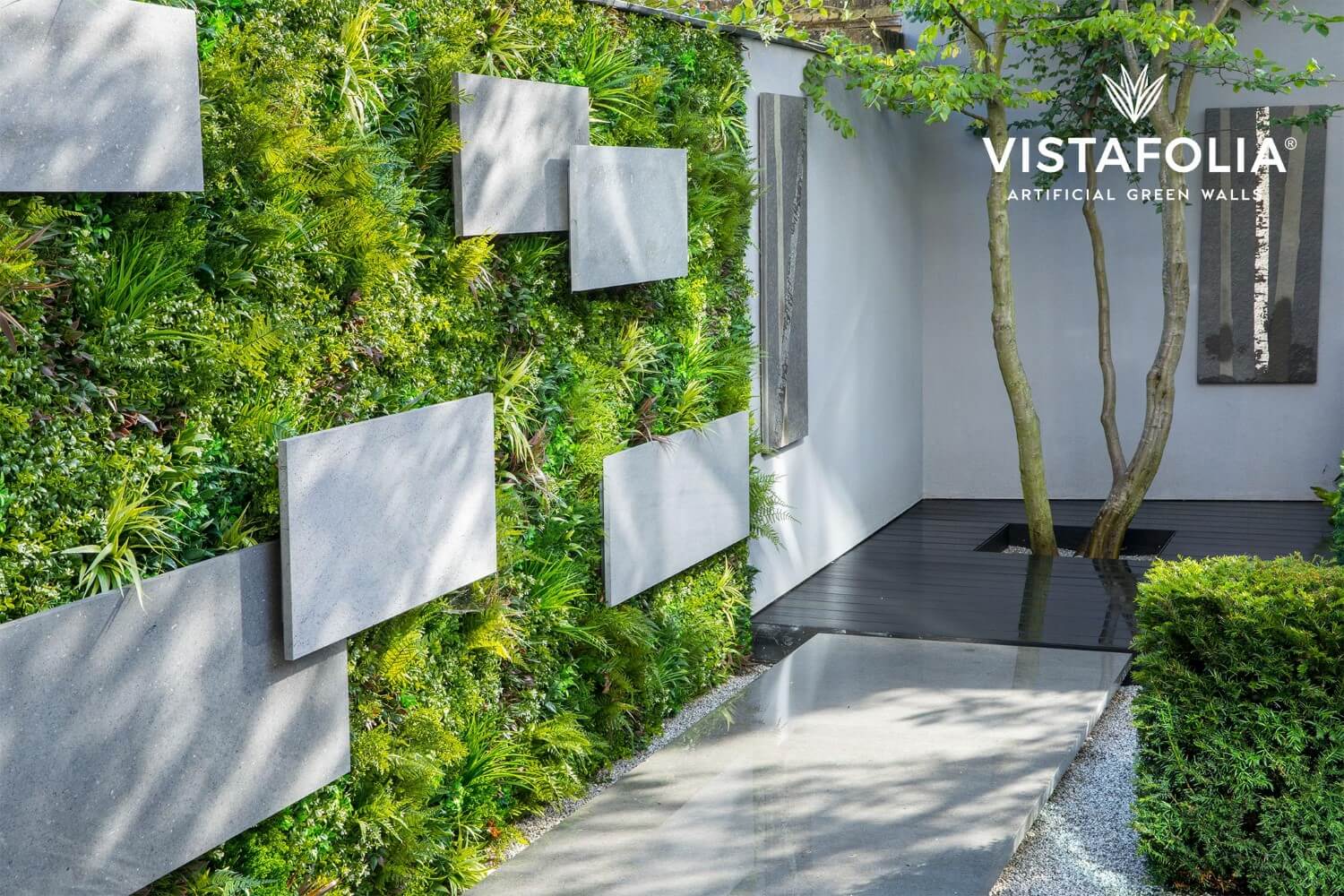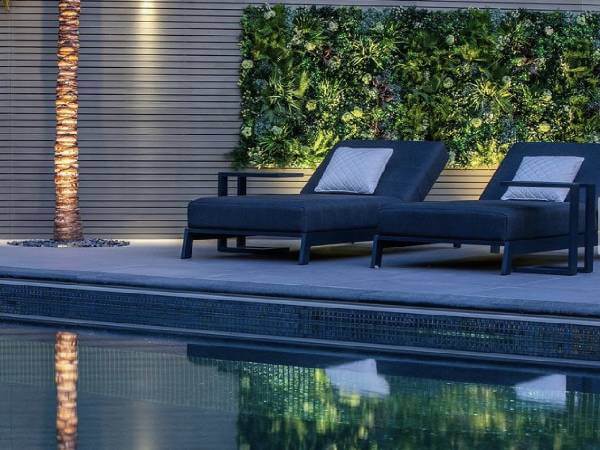 Personalize your Sacramento green wall installation with 8 different color and texture boxes including:
Soft Lavender Color Box
Spring Pink Color Box
Delicate White Color Box
Forest Flame Color Box
Lush Green Texture Box
Large Grass Texture Box
Trailing Ivy Texture Box
Trailing Buxus Texture Box
Our incredibly lifelike green wall solutions feature one-of-a-kind flora patterns to provide on-of-a-kind installations. Thanks to our gorgeous VistaFolia panel technology, no two imitation plant walls will appear the same, but the quality and performance will stay constant in every setting. Artificial living walls in Sacramento have a fantastic reputation for making awe-inspiring first impressions with their lifelike textures and tones.
Applications for residential living walls include but are not limited to:
Backyard walls & fences
Concealing pool equipment
Outdoor patios
Living rooms
Courtyard & entryways
Hallways
Backyard pathways
Kitchen & dining rooms
Gardens & more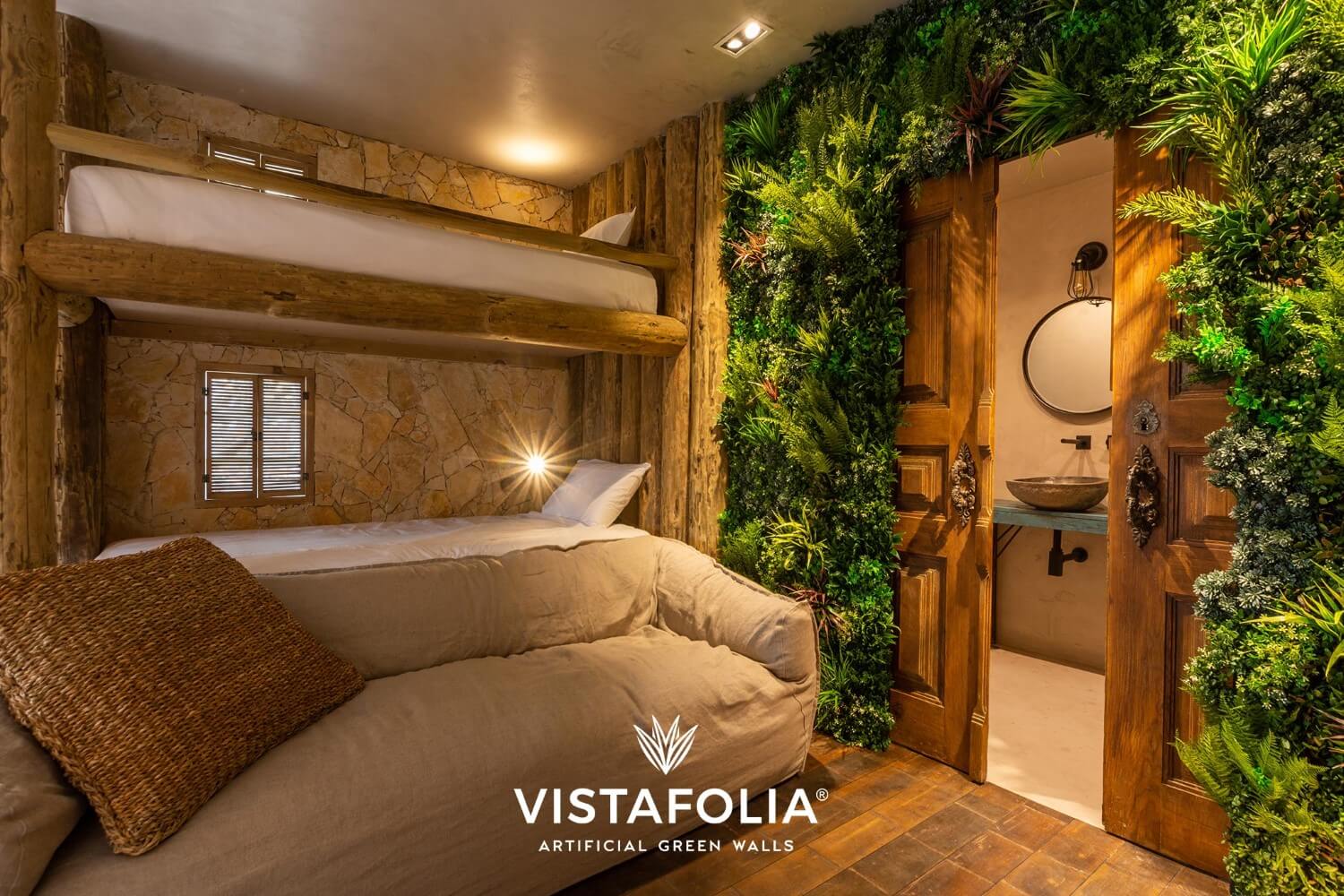 Are you ready for a free consultation?
Sacramento synthetic green walls are one of the most luxurious methods of greening spaces and decorating underutilized vertical surfaces. At SYNLawn, we are committed to providing our customers with stunning landscapes and interior designs utilizing only the highest quality materials such as VistaFolia® panels and our ultra-realistic turf collection. For years, we have devoted countless hours to perfecting our skills in order to produce the best designs and products. With VistaFolia® green walls in Sacramento, you have greater creative freedom to design the inside and outside of your house, allowing you to show more of your individuality and flare. For more information and a free estimate, contact us today to schedule a free in-person consultation!
Please fill out all mandatory fields with an astrerisk *
Your information will be held confidential with our company.