Indoor Putting Green Installation in Sacramento, CA
SYNLawn Sacramento is who residents call when they need indoor putting greens for their home or business. Golfers do not enjoy driving to the golf course through city traffic, where it's common to end up still waiting for a tee time. Mother Nature can also throw a wrench in your plans with random rain storms, high winds, and other weather issues that cancel your golf game.

Artificial Putting Greens Are Durable
If you've ever visited a natural grass golf green, then you've likely seen divots in the ground, uneven areas, and more. Natural grass is great, but one aggressive putter can cause it to look like a warzone. 
Neglected or uneven grass makes playing golf almost impossible, but with indoor putting greens, that's not an issue. Our high quality artificial turf handles the occasional rough putt and so much more. It won't rip or crack due to use, and the green will always be in perfect condition.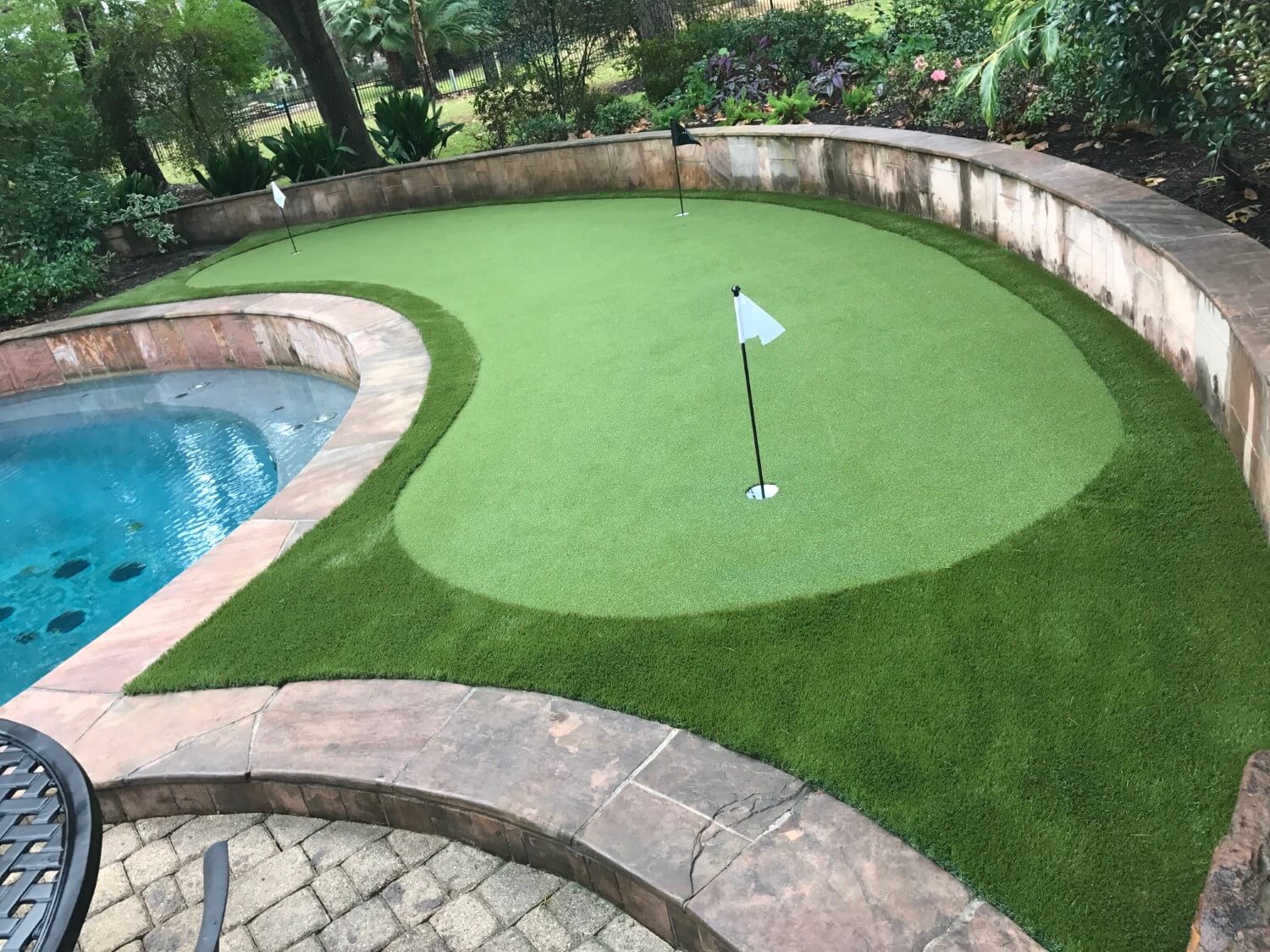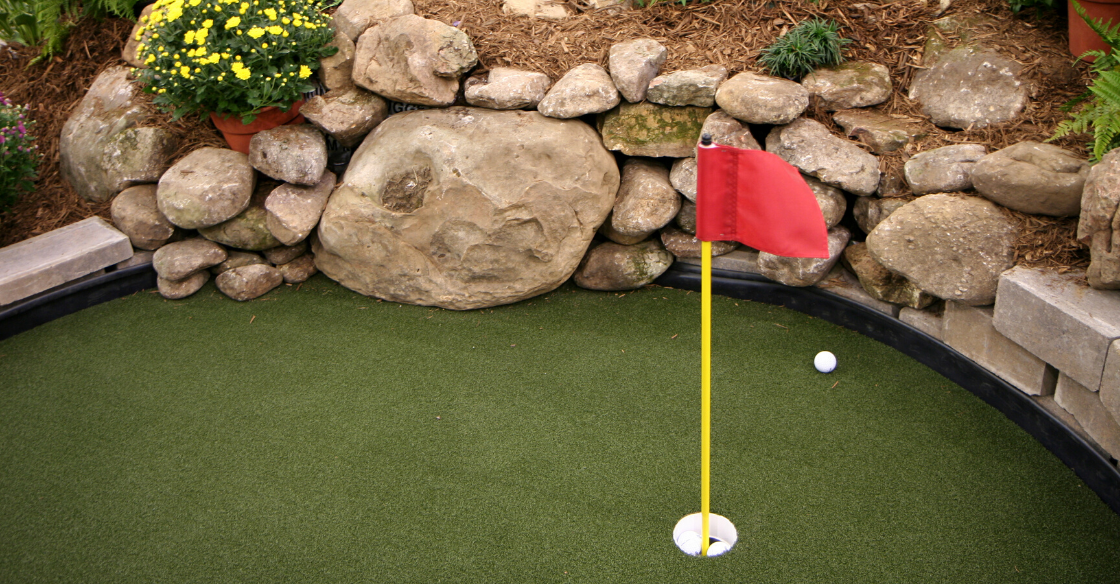 Every golfer knows that the best way to improve your golf game is through practicing your short game. You can't make it to the links everyday or every weekend, but that doesn't mean you can't bring the links to you. Indoor putting greens let you practice any time you're at home.
If you have a day off and little to do, then practice your skills with artificial turf indoor putting greens. Did you have a long day at work and need to unwind a bit? Grab your putter and enjoy your putting greens!
Your friends will marvel at how fast your putting game improves. If you want to be the envy of all your golf buddies, then get indoor putting greens and practice whenever you have the chance.
Bring Over Friends and Have a Party
You don't have to keep your artificial grass indoor putting greens to yourself. They're perfect for sharing with friends and neighbors. Invite a few friends over and enjoy putting and seeing who is the best.
Make it a day filled with food, fun, and other activities. Indoor putting greens can be the centerpiece to your party as everyone gets a turn playing. Your parties will be the envy of everyone in the neighborhood. If your friends love golf, then they're sure to show up to your get-togethers.