Commercial Bocce Ball Court Systems in Sacramento, CA
At SYNLawn Sacramento, our team offers commercial bocce ball court systems for businesses in Sacramento, CA. In Sacramento and throughout the nation, the popularity of bocce ball continues to rise. In recognition of this, our team went back to the drawing board to create our very own bocce ball court systems with our Sacramento artificial grass. Our SYNPro Bocce turf provides benefits above conventional oyster shell surfaces without losing performance. Our incredible bocce surfaces may be readily accommodated into a variety of designs, including shopping centers, multi-family projects, independent and senior living facilities, and more.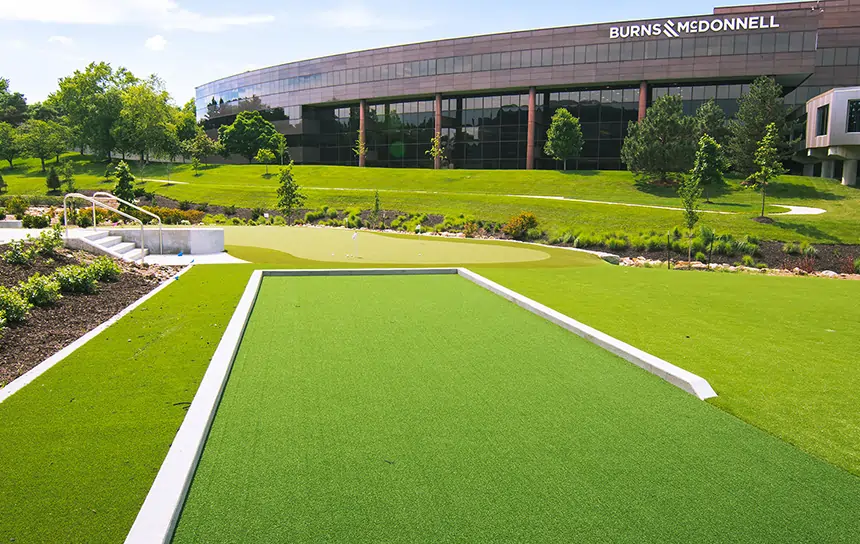 Sacramento Bocce Ball Courts Include Exclusive Innovations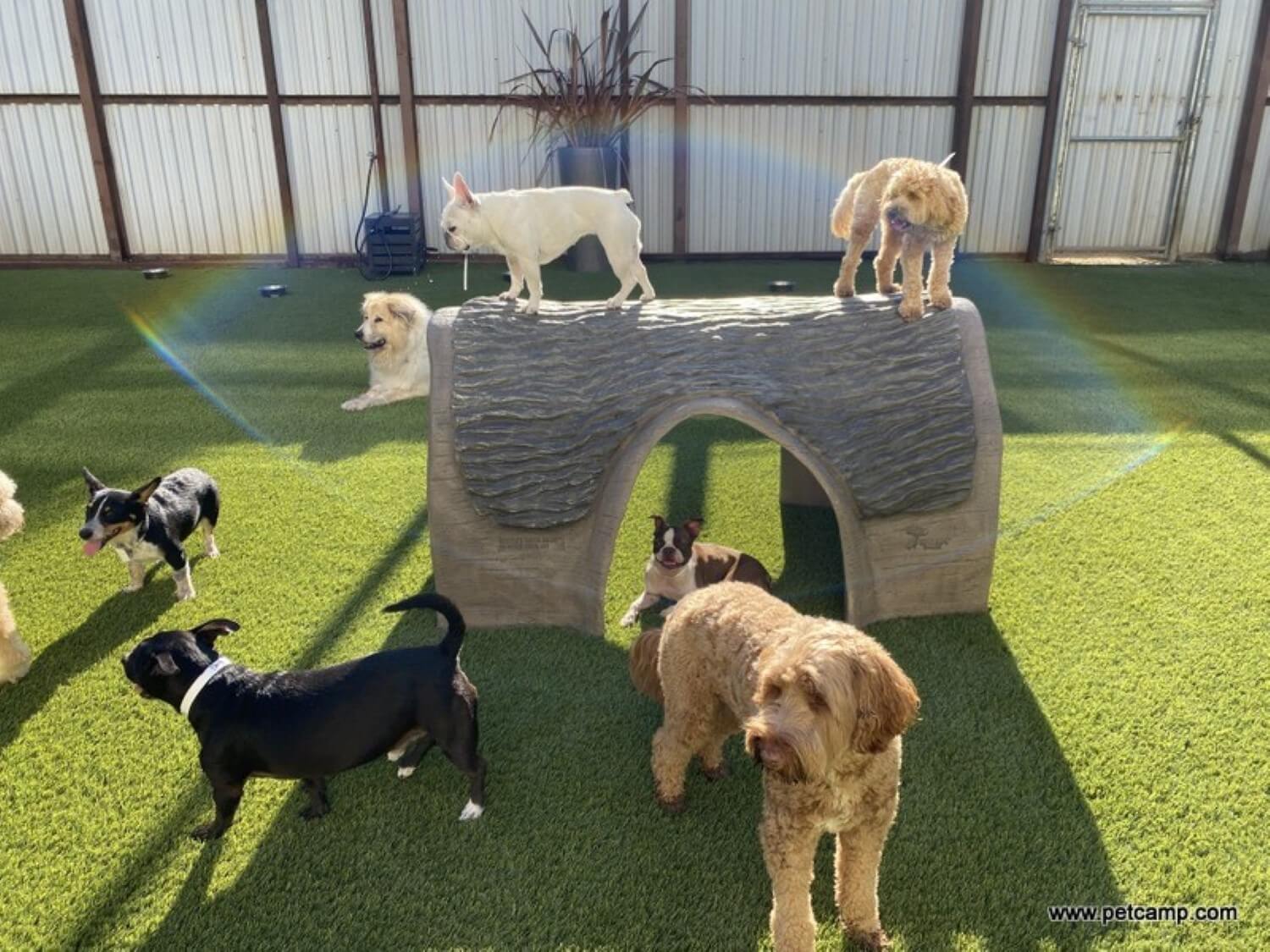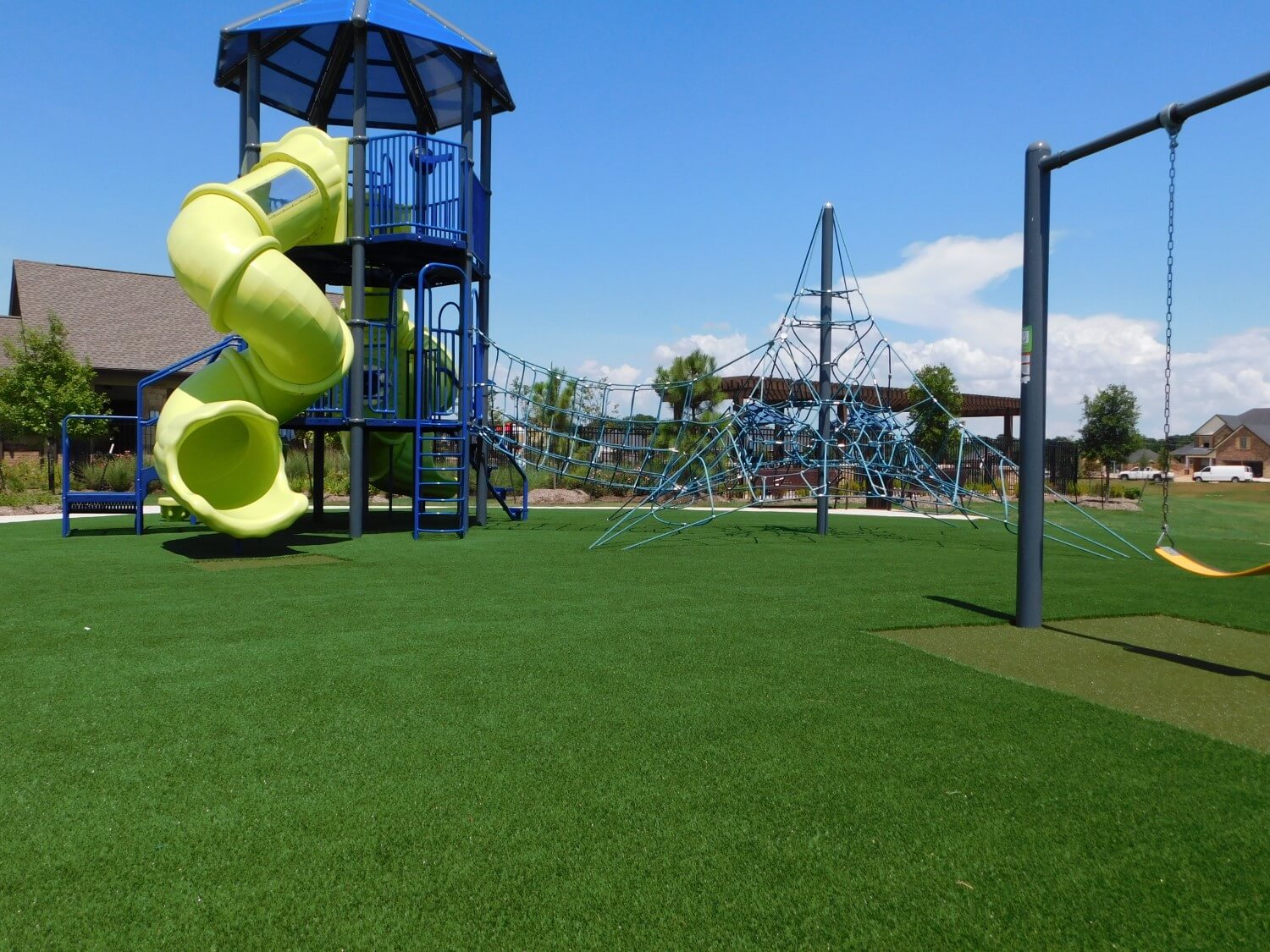 Contact Us Today to Learn More About Commercial Bocce Ball Courts!
At SYNLawn Sacramento, our team installs incredible commercial bocce ball courts for businesses of all kinds in Sacramento, CA. We offer the highest quality affordable synthetic bocce ball turf with payment plans for any budget. To learn more, contact us to schedule a consultation and receive your free quote today! We look forward to working with you!
Please fill out all mandatory fields with an astrerisk *
Your information will be held confidential with our company.