The Best Architectural Kit in Sacramento by SYNLawn®
SYNLawn is proud to offer the next major innovation the artificial turf industry, our state-of-the-art architectural kit. This free tool can help you learn about every element of our sustainable turf installations as well as share that information with your customers.
With the SYNLawn architect kit, you will receive several products that will get you started with a foundation for your next commercial or residential project. You'll choose from some of our finest samples of turf and infills that you'll use to make the perfect choice for your new landscape.
SYNLawn Sacramento is a licensed and fully insured installer and manufacturer of artificial turf. We have more than 50 years of research and development under our belts that have led us to provide the cutting edge in turf technologies, form relationships with US soy farmers to create the most eco-friendly products and offer products that meet exceptionally high safety standards.
We work closely with some of the top industry professionals including, architects, landscape architects, general contractors, urban planners, roof contractors, construction firms, and more. Together we create sustainable environments that can be repurposed for many years and look beautiful all year long. Sacramento synthetic turf from SYNLawn provides ultra-realism and requires next to zero maintenance. SYNLawn products look lush and vibrant in all climates and weather conditions as well as provide superior durability for heavy foot traffic and pets that like to dig.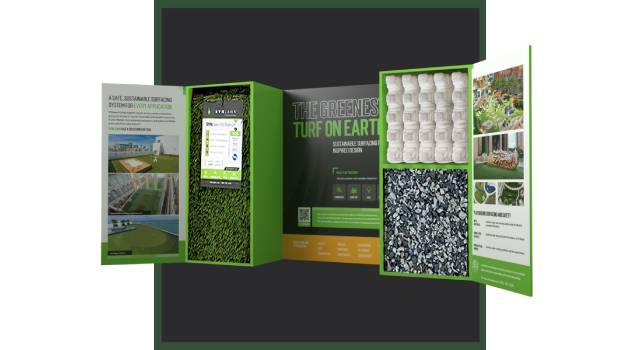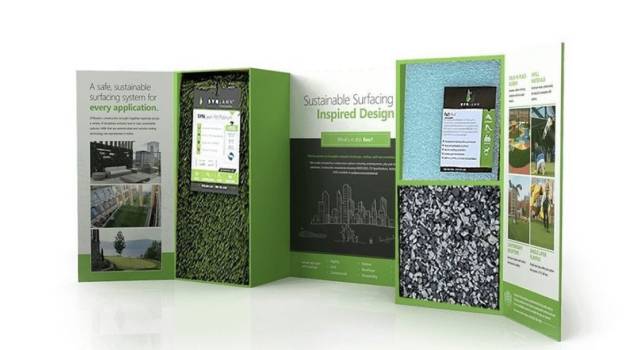 Who Provides the Best Artificial Grass?
While many companies claim to, SYNLawn is the only company to truly provide the highest-rated and performing products across the US. As a result of our 50 years of research and development, our products provide groundbreaking innovations including our exclusive Super Yarn™ technology, HeatBlock™ technology, and the EnviroLoc™ backing system. These exclusive features play a large role in what makes SYNLawn a leader in the synthetic turf industry.
SYNLawn Sacramento synthetic grass saves our customers an incredible amount of time and money yearly by removing the need for traditional maintenance. Say goodbye to mowing, maintenance crews, watering, holes, and muddy paws. In addition, our customers on average see savings of 50-70% savings on their water bills after installing our products.
Super Yarn™ is the exclusive yarn formula by SYNLawn that combines three molecularly bound components unmatched by any competitor. First is Sanitized® antimicrobial which eliminates 99% of bacteria. Next, is DualChill™ reflective technology that fortifies turf fibers over time, making them more resilient and long-lasting. Finally, is StatBlock™. StatBlock™ is a carbon-based anti-static that inhibits the build-up of static electricity on our surfaces.
At SYNLawn, our surfaces are safe for all ages and pets to enjoy, and our proprietary HeatBlock™ technology helps make this possible. By including HeatBlock™ into our manufacturing process, Sacramento artificial turf provides significantly cooler surface temperatures up to 20 percent by reflecting sunlight and reducing heat build-up and thermal emissivity.
EnviroLoc™ and more recently, EnviroLoc+™ locks in sugar cane turf fibers in a soybean oil backing, preventing fiber loss and preserving the longevity of your landscape. As a result of EnviroLoc+, which helps to reduce allergies by inhibiting the production of algae and fungus in the environment, artificial grass has a longer life expectancy than genuine grass. It will also help to reduce landfill debris, eliminate pollutants from lawn care equipment, and conserve vital water resources.
Our environment directly impacts our future. That is why SYNLawn is dedicated to doing its part to preserve it. As the world's largest manufacturer of synthetic grass, we think it is our obligation to contribute to environmental conservation. As a result, SYNLawn synthetic grass is the world's safest, cleanest, greenest, and most environmentally sustainable grass. It's also the reason we have total control over the whole process, from start to finish at our in-house manufacturing facility in Dalton, GA.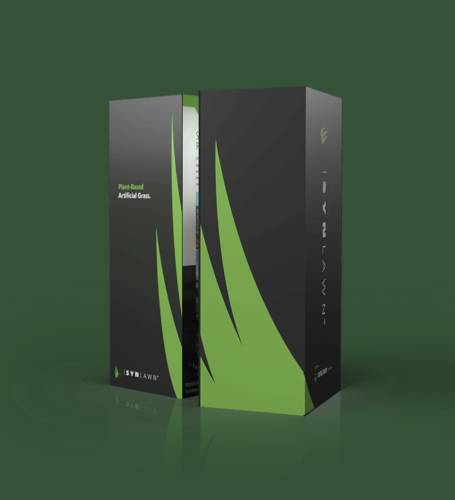 SYNLawn offers the first and largest catalog of USDA-certified turf products. Products highlighted with this certification, boast up to 80% plant-based content in their manufacturing.
Get Your FREE Architectural Kit Today!
When you request your free Architectural Kit, you take the first step into designing your dream project. This incredibly tool kit includes SYNLawn turf samples, infill system options, a nailer board, air drain, melos stone, and brock playground padding, a fire rated UltraBase for rooftop installations, and a commercial brochure.
Additionally, we offer lunch and learns that will make us your source of information for artificial grass advancements, eco-friendly benefits, and all of your future projects. Gain access to our CAD Details and the ability to earn credits with continuing education course categories such as HSW (Health, Safety, Wellness) and the STC CTI-L program.
Contact SYNLawn Sacramento today to get your FREE Architectural Kit!
Please fill out all mandatory fields with an astrerisk *
Your information will be held confidential with our company.