So you've taken the plunge and decided to invest in residential artificial turf. Congratulations! 
Residential turf is an eco-friendly, cost-effective, and low-maintenance option for those looking to curate a natural, lush, green lawn. While purchasing your turf is a huge step forward toward your dream lawn, there is still some work to do before you can enjoy your beautiful new landscape. Correctly preparing your lawn for turf installation will make the process go smoothly, and will ensure that your lawn lasts for years to come. Here are three steps that will help you prepare your lawn for turf installation. 
Step 1: Clean the Turf Site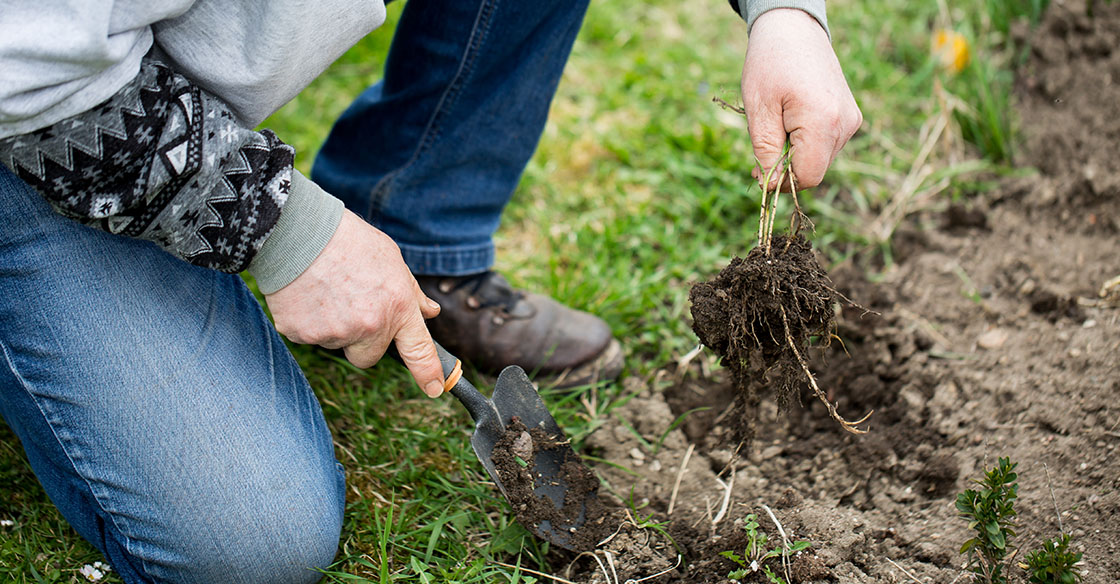 In order to make way for your new turf, you need to remove your existing lawn as well as any weeds, rocks, and debris. Start by completely removing all debris and any other items that are on your turf site. Once that's finished, you can begin removing your existing lawn. This can be accomplished by using a knapsack sprayer to spray an herbicide such as "Zero" or "Round-Up" on your lawn.
Always follow the label instructions and safety precautions when using any herbicide in order to limit environmental impacts and preserve the integrity of your lawn. We recommend spraying out your existing lawn and weeds no less than 14 days prior to laying new turf. If there are some invasive weeds or patches of grass remaining 7-10 days after your initial spray, you can spray once more to completely remove the grass. 
Step 2: Prep the Soil
Once your existing lawn and weeds have been removed, you can begin to prepare your soil for turf installation. Purchase a Soil pH Test Kit to measure the condition of your soil. Most plants grow well in soils with pH levels of 6.0-6.8, so if your soil is lower than this, you can add 500 g. of lime juice per square meter to increase the pH. 
After you've corrected your soil's pH, you should rotary hoe the soil to a depth of about 4 inches. Then rake your soil until it forms a smooth surface, and top with a layer of organic matter to improve soil structure and provide nutrients to your lawn prior to turf installation. 
In order for the turf to rest at the same height as your pavement, your soil should be about 3.5 inches lower than any bordering walkways or driveways. If your soil doesn't reach this height, you may want to add more soil to your lawn. 
Finally, add a starter fertilizer to your turf site in order to promote a faster, stronger root structure for your turf. 
Step 3: Level Your Soil
A smooth, level surface will produce a much more even foundation for your turf. Use a rake to level your soil off for the final time, and make sure to remove any debris that was uprooted during the hoeing process. 
Et voila! Your lawn is prepped and ready for your brand new artificial turf. Residential turf is a huge investment, so it's important to have a clean and smooth installation site. By following these three simple steps, you can ensure that your turf is installed evenly and your investment pays off.
If you're interested in purchasing artificial turf for your lawn, give us a call at 866-796-5296 or use this form to contact the SYNLawn distributor or authorized supplier closest to you.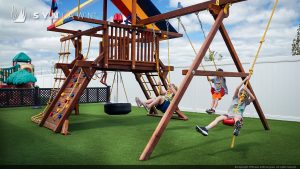 Making playgrounds in Sacramento, CA is simple with artificial playground turf systems from SYNLawn Sacramento. Playtime is meant to be a carefree and fun experience. At SYNLawn Sacramento, we aim to ensure this is the case for all playgrounds and play areas in the Sacramento area. Our SYNLawn synthetic playground grass is manufactured with plant-based…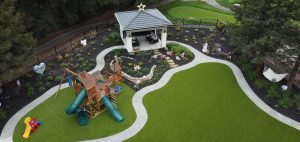 At SYNLawn Sacramento, our artificial grass has come a long way from the 70s and is presently a highly realistic alternative for traditional grass in Sacramento, CA. At times, it can even be difficult to tell at first glance whether or not our SYNLawn synthetic grass is actually synthetic. Our team takes great pride in…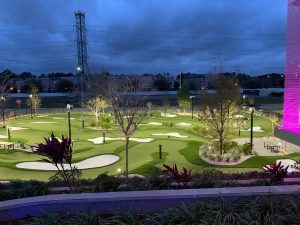 Practicing your short game has never been easier than with the revolutionary Sacramento putting green turf from SYNLawn. Never before has it been easier to enjoy your favorite from the comfort of your home while improving your golf scores. Nearly 80% of shots are lost to par in the short game (125 yards around the…