West Sacramento Artificial Grass
West Sacramento artificial grass is helping homeowners combat drought conditions, save time and money, on maintenance, and promote environmental sustainability. They love the freedom they gain leaving mowing, watering, and fertilizing behind. SYNLawn products are environmentally sustainable and will last you for more than 20 years.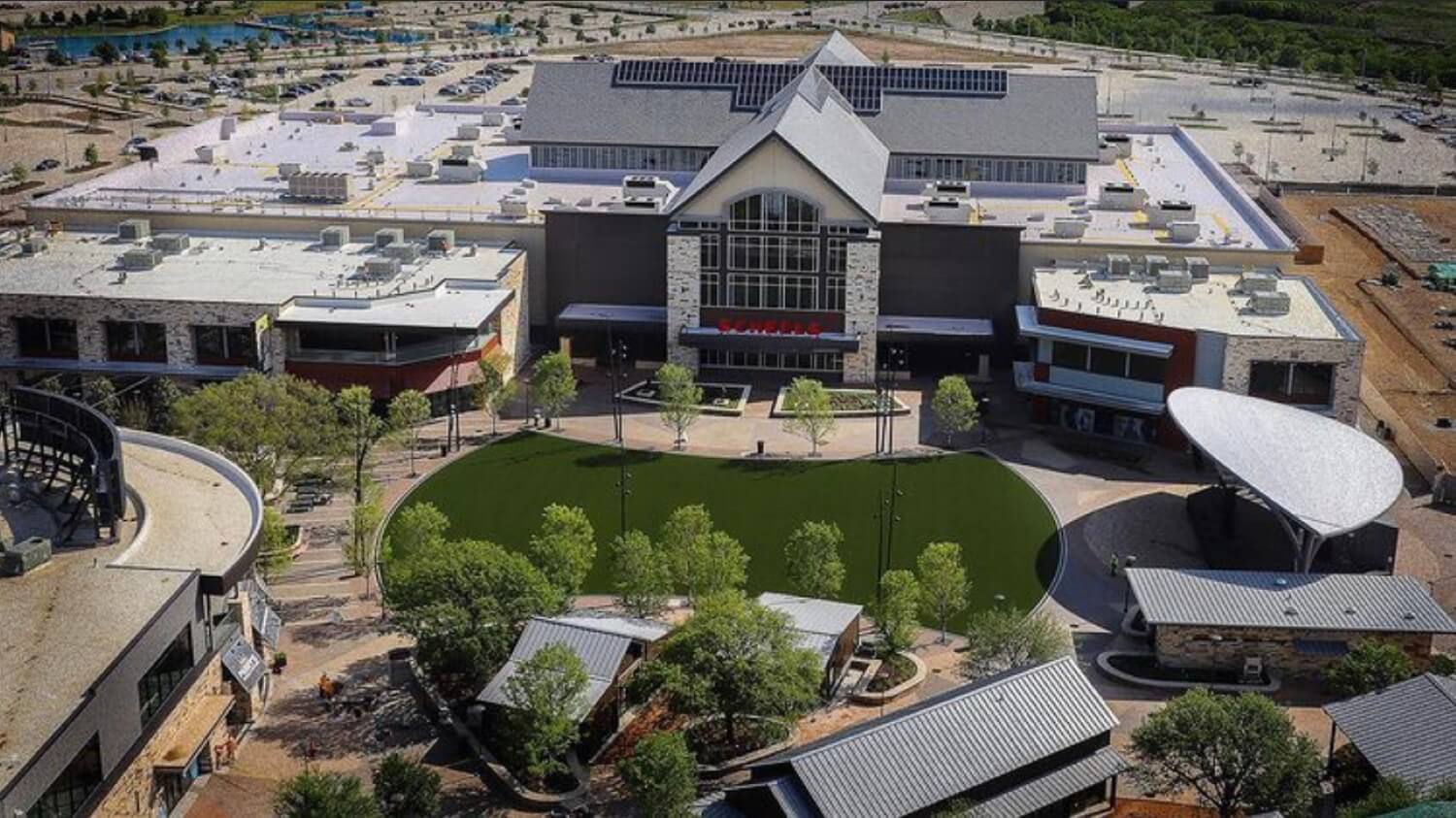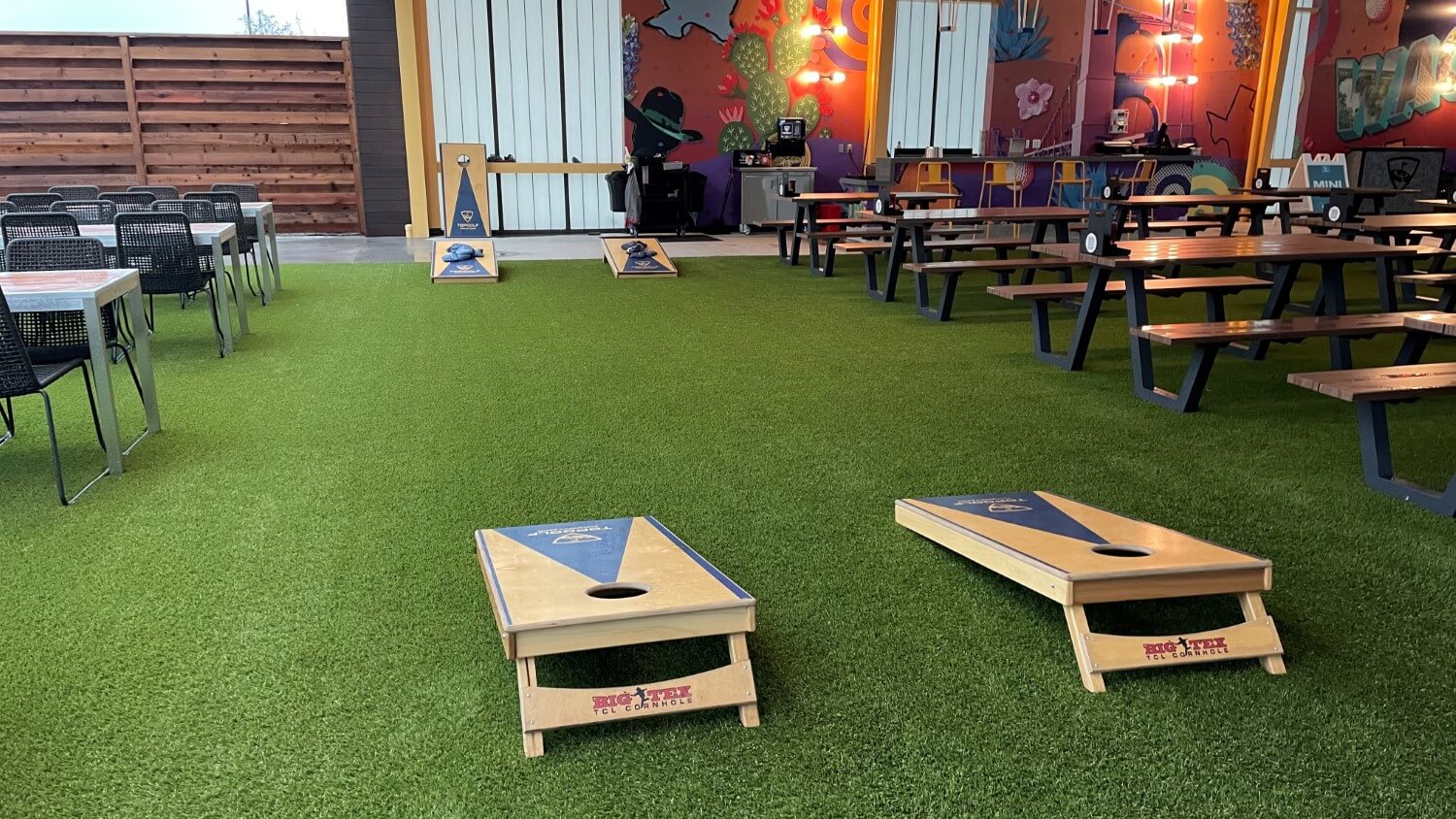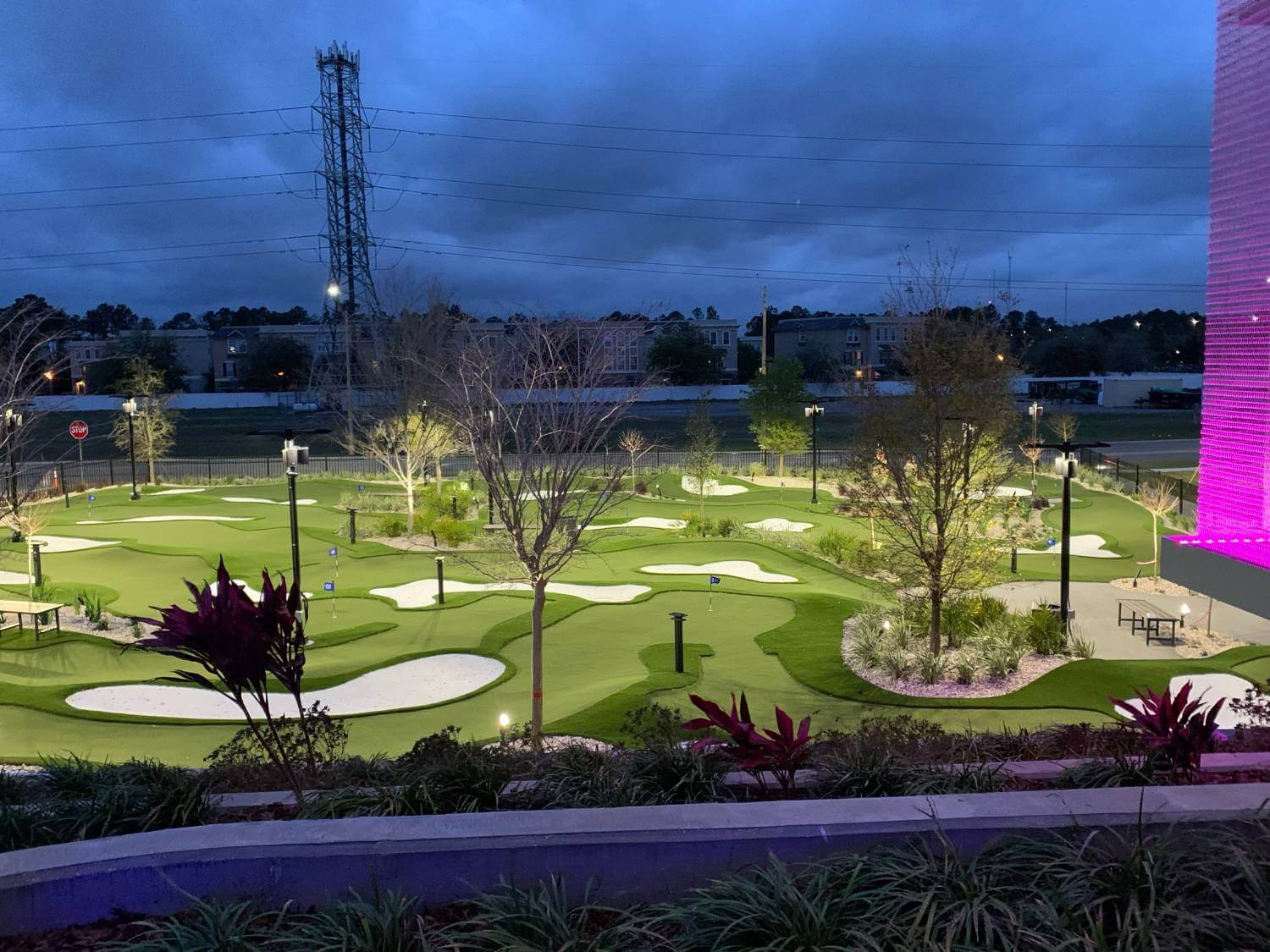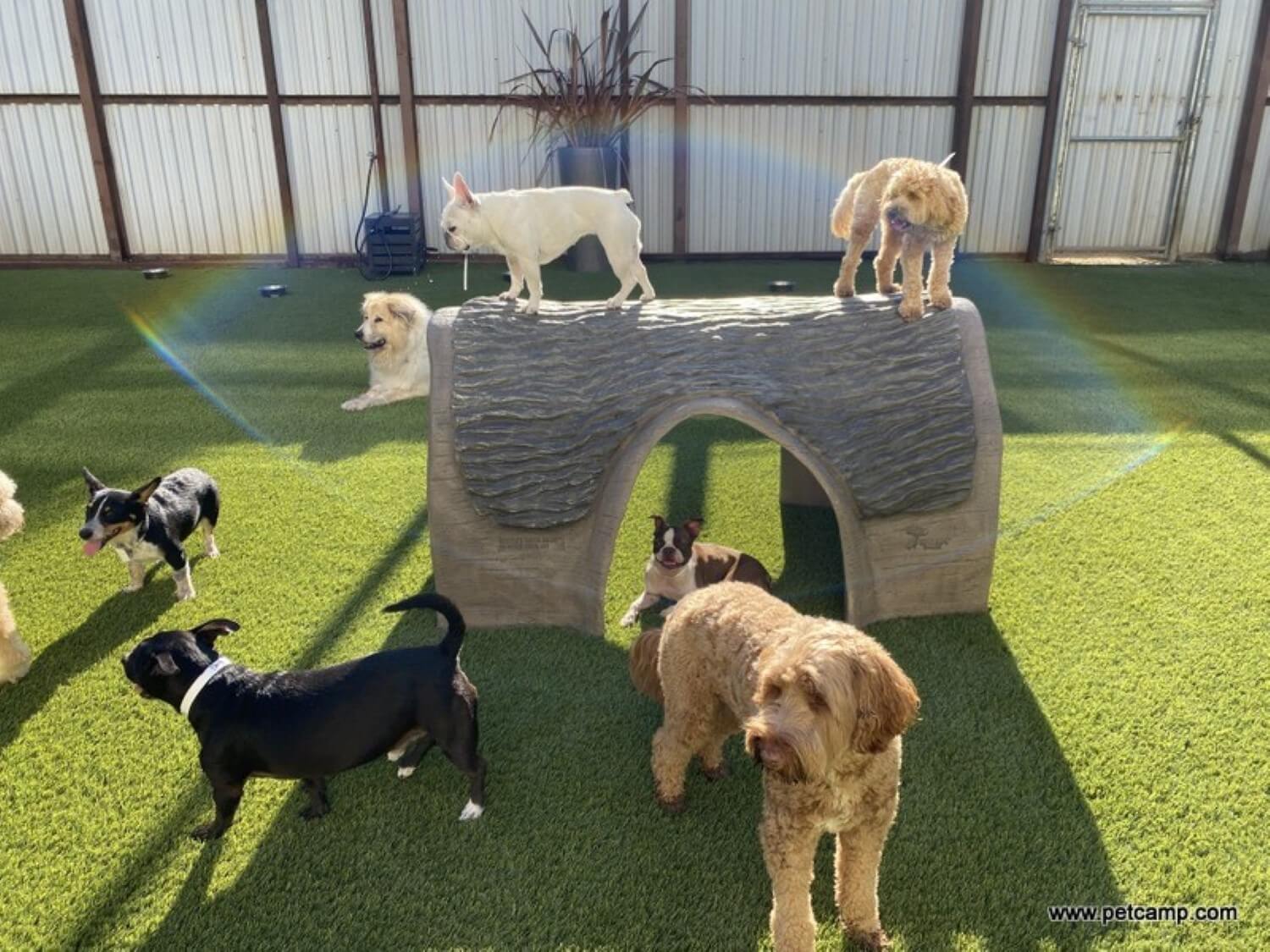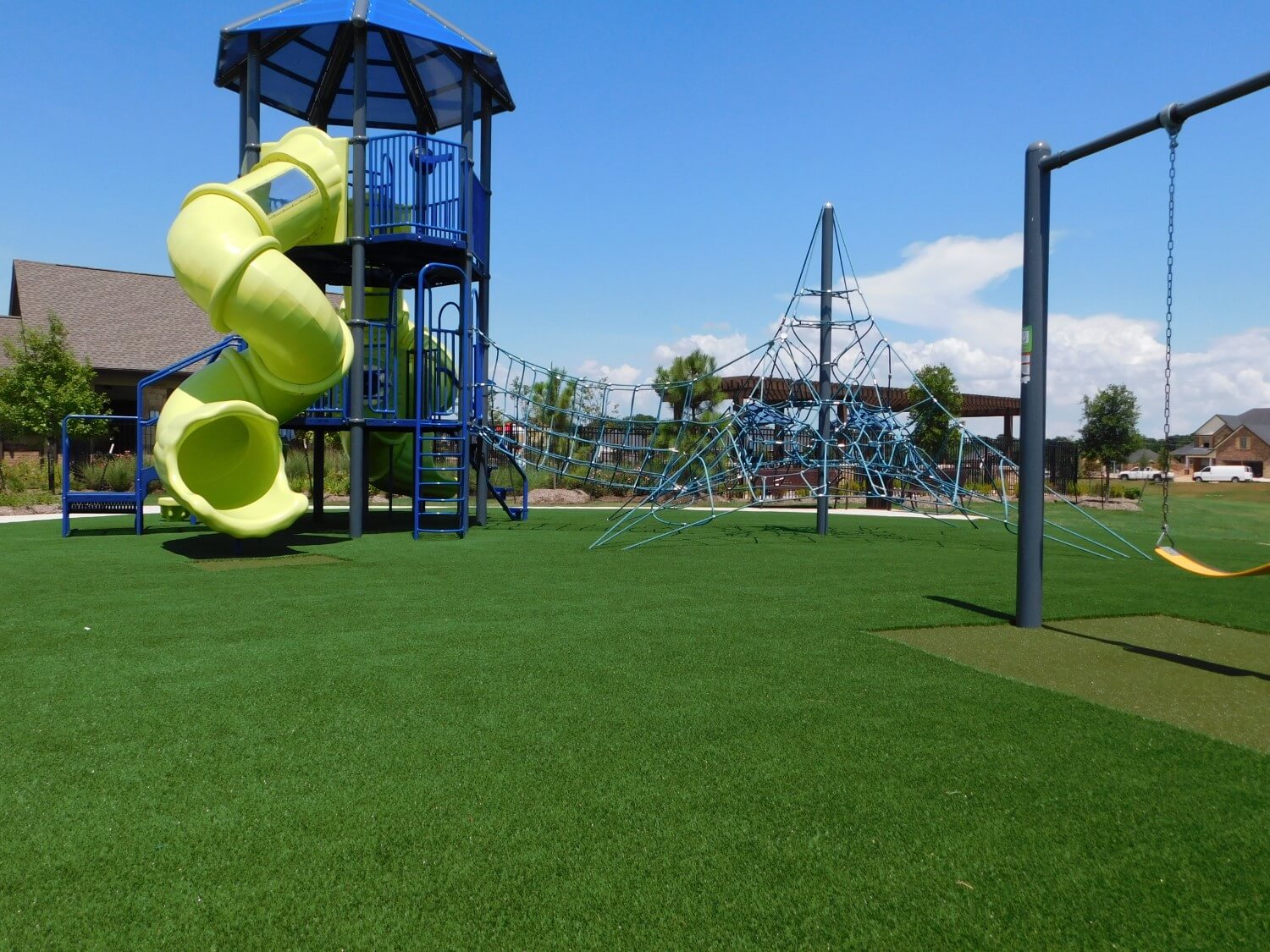 SYNLawn synthetic grass is compatible with an expanding list of applications including, but not limited to:
Landscapes
Parks & sports facilities
Poolside
Apartment complexes
Restaurants
Retail shopping
Hotels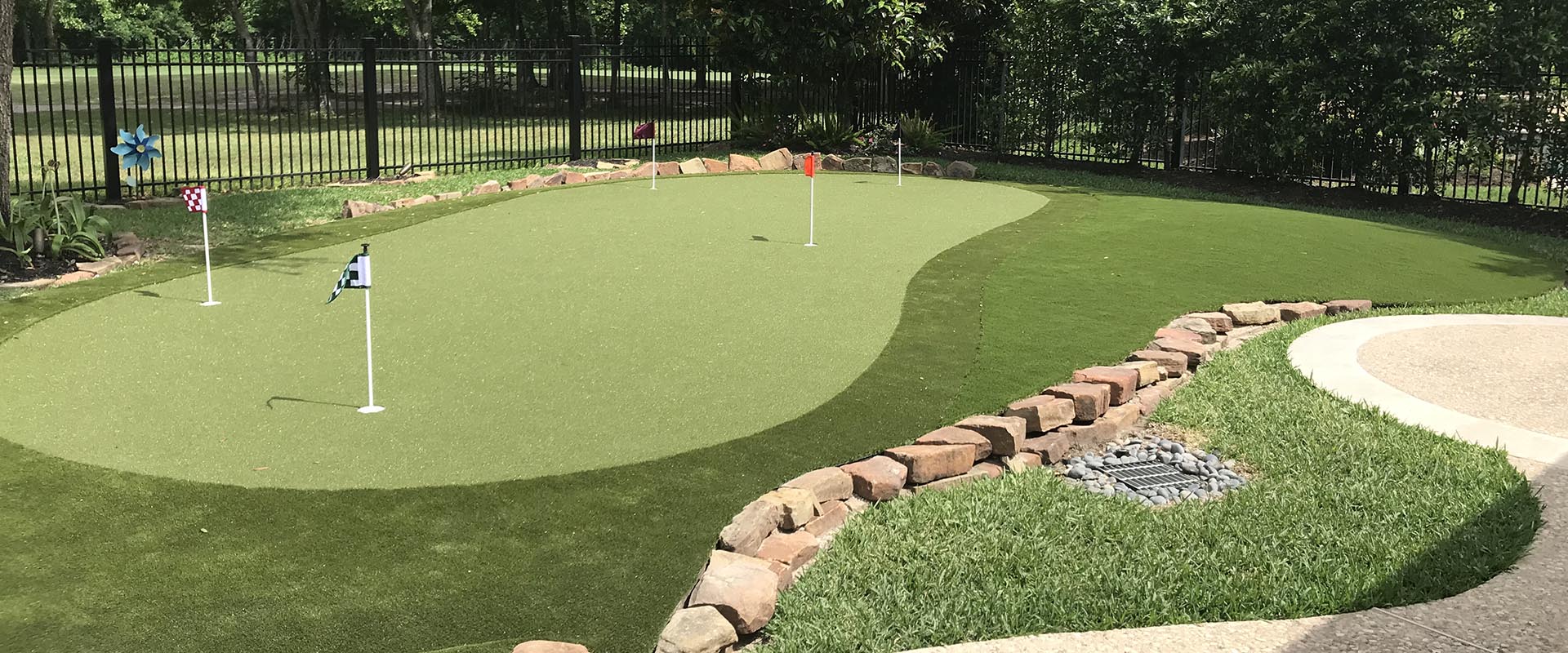 Schedule a Free Consultation Today!
SYNLawn is licensed and insured to work on residential and large-scale commercial artificial turf installations. We work closely with landscape architects, architects, general contractors, construction companies, landscape designers, and more to ensure the quality of our products as well as provide precise installations. For more information about West Sacramento artificial grass installations, contact us today to schedule a free consultation!
Please fill out all mandatory fields with an astrerisk *
Your information will be held confidential with our company.