Artificial Grass Installation in Vacaville, CA
Save time and money on maintenance and rising-cost water bills in Vacaville, CA with artificial grass from SYNLawn Sacramento. No longer do you have to waste endless hours of mowing, watering, and fertilizing only to find patches of mud and dead grass. SYNLawn has numerous years of experience and has proudly become a leader in the industry.
We are the first to utilize plant-based materials and include a list of exclusive benefits and features not found anywhere on the market. Some of the many advantages of our artificial turf products include the following:
Super Yarn™ technology – the industry's most technologically advanced turf yarn formula
HeatBlock™ technology helps keeps our surfaces cooler than other competing brands
High durability in heavy foot traffic areas and tough weather conditions
Delustered finish and UV protection are used to help prevent fade and maintain turf appearance
Kid and pet-friendly landscape solutions
Promotes environmental friendliness, water conservation, and carbon footprint reduction
Recyclable, plant-based materials
Saves water and reduces carbon emissions
Made in the USA
Unmatched lifetime warranty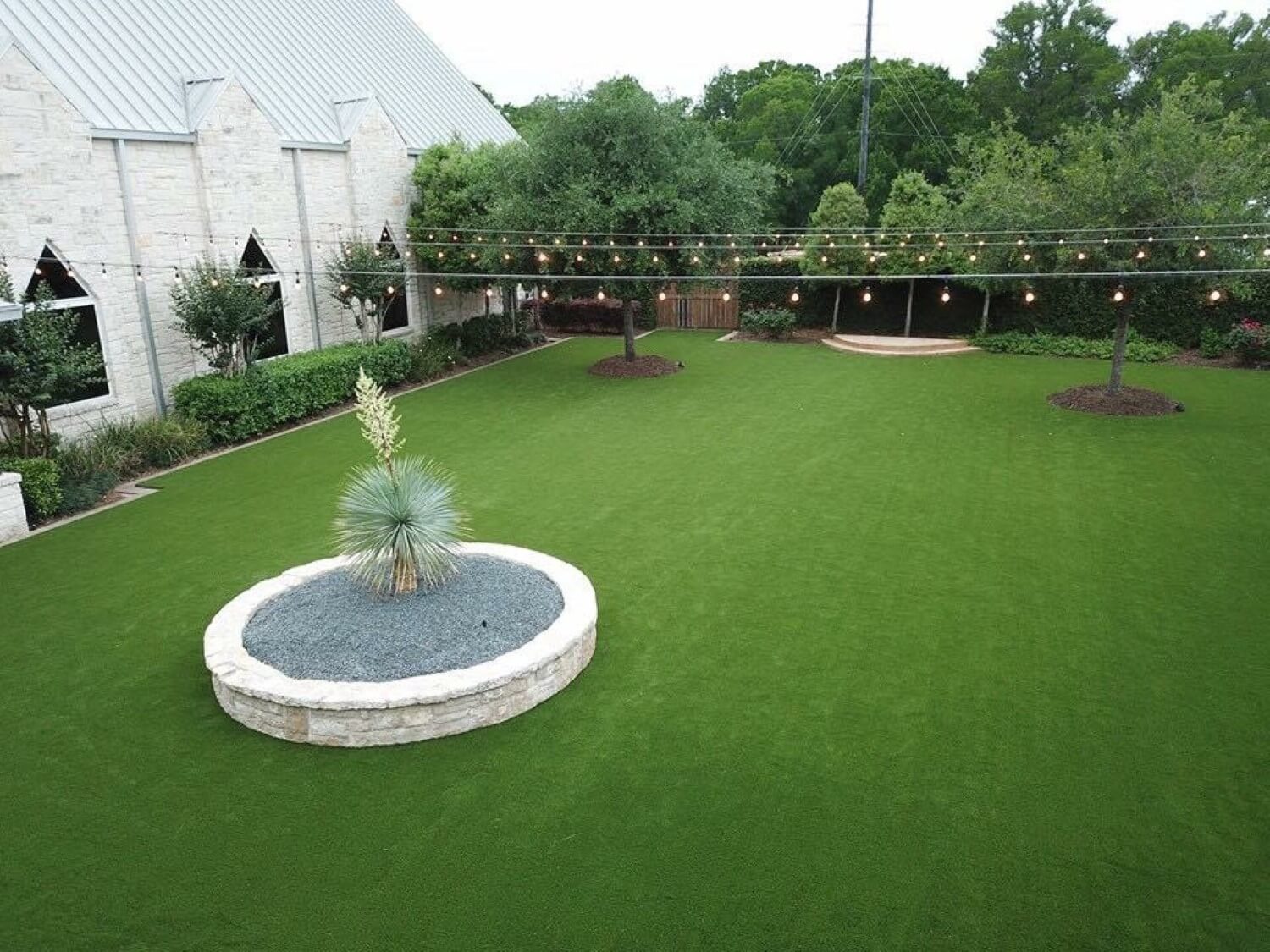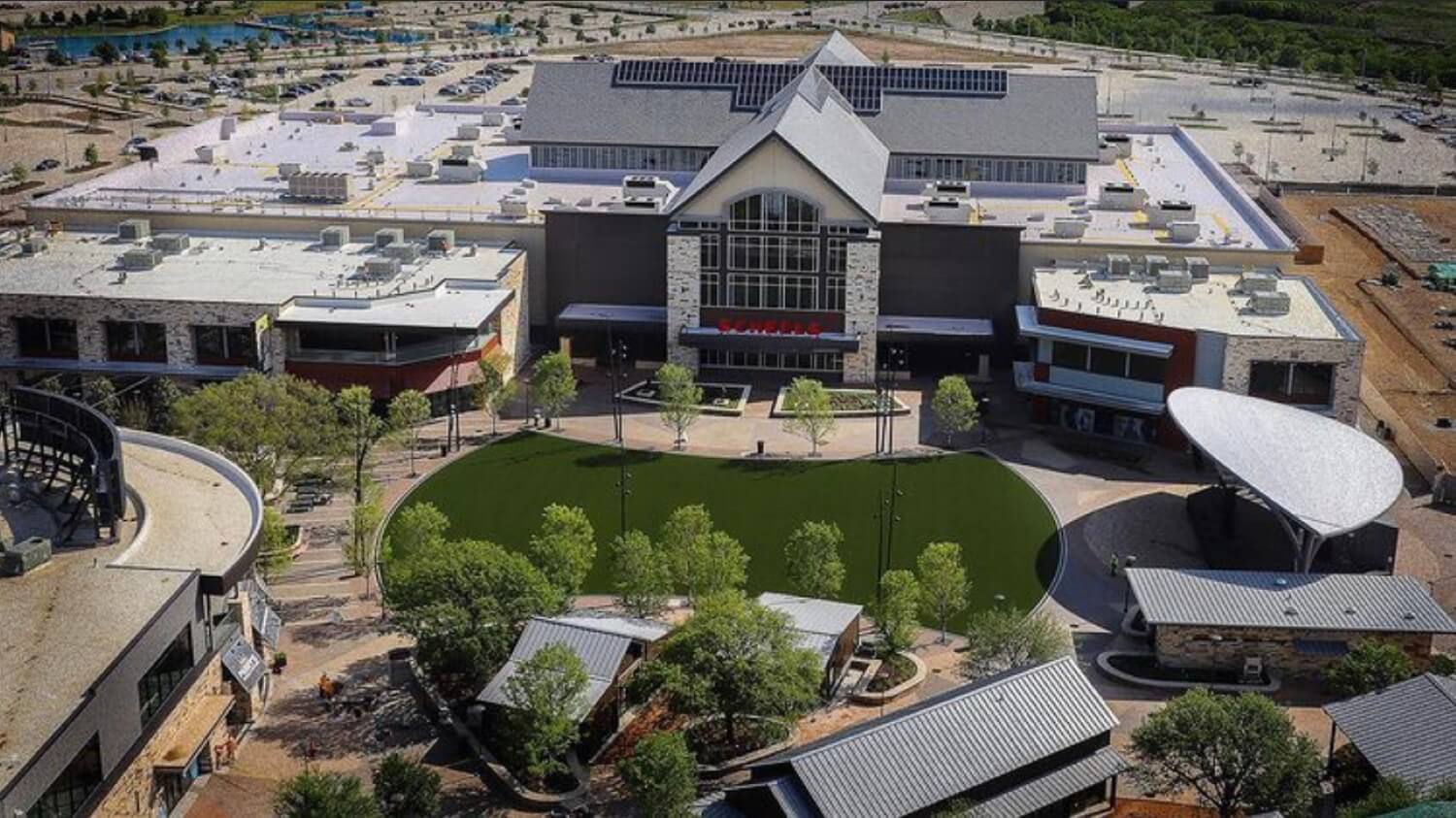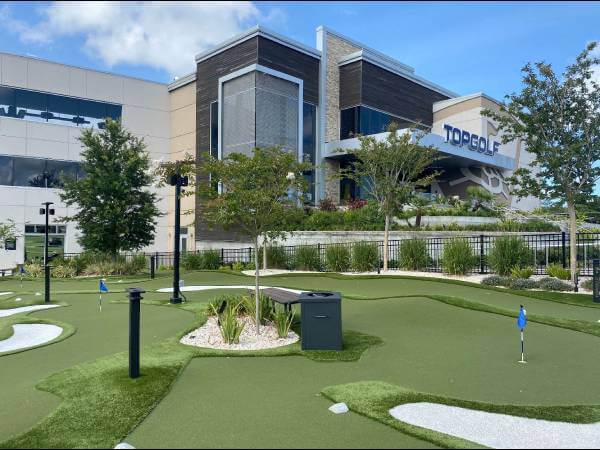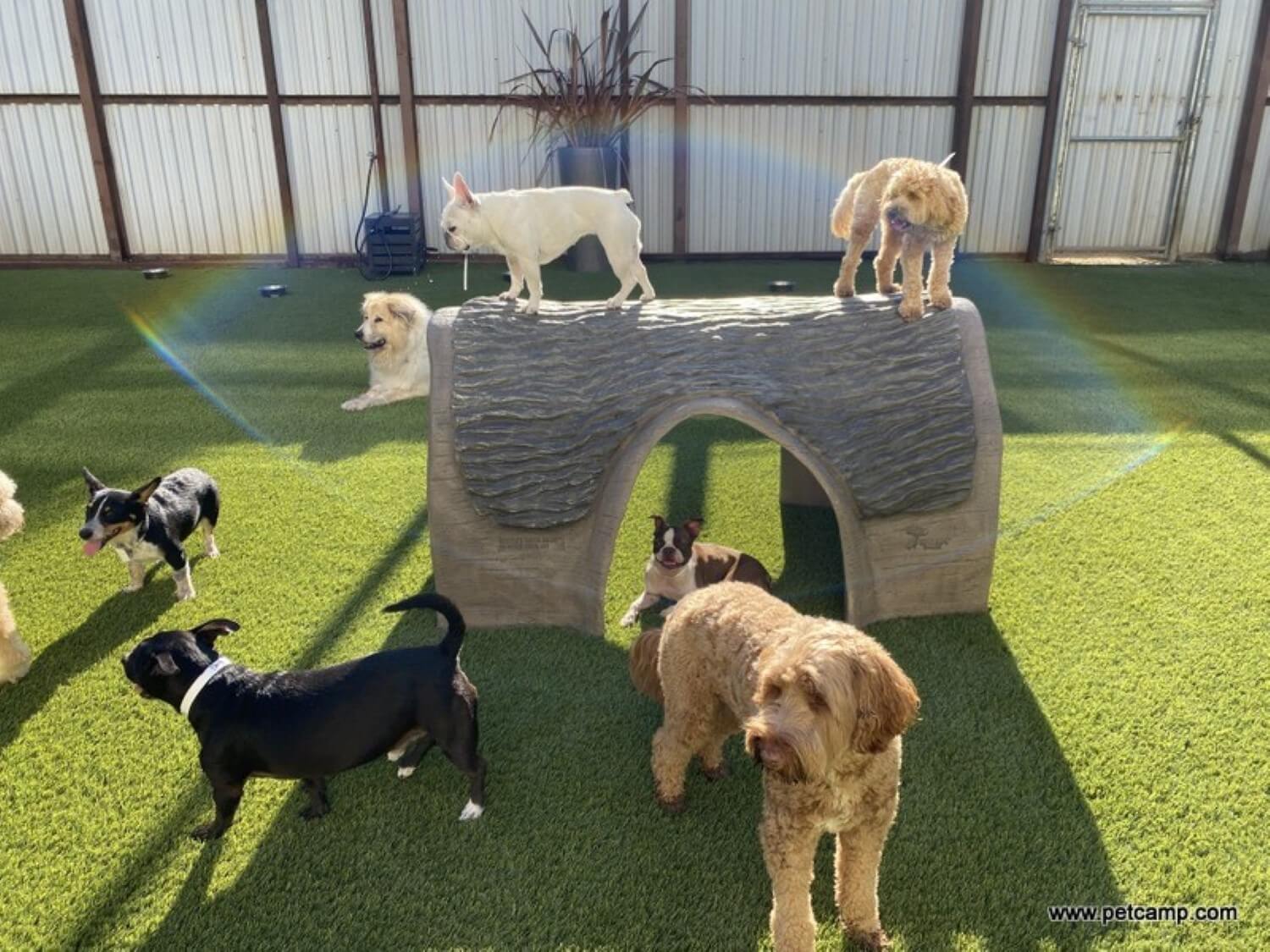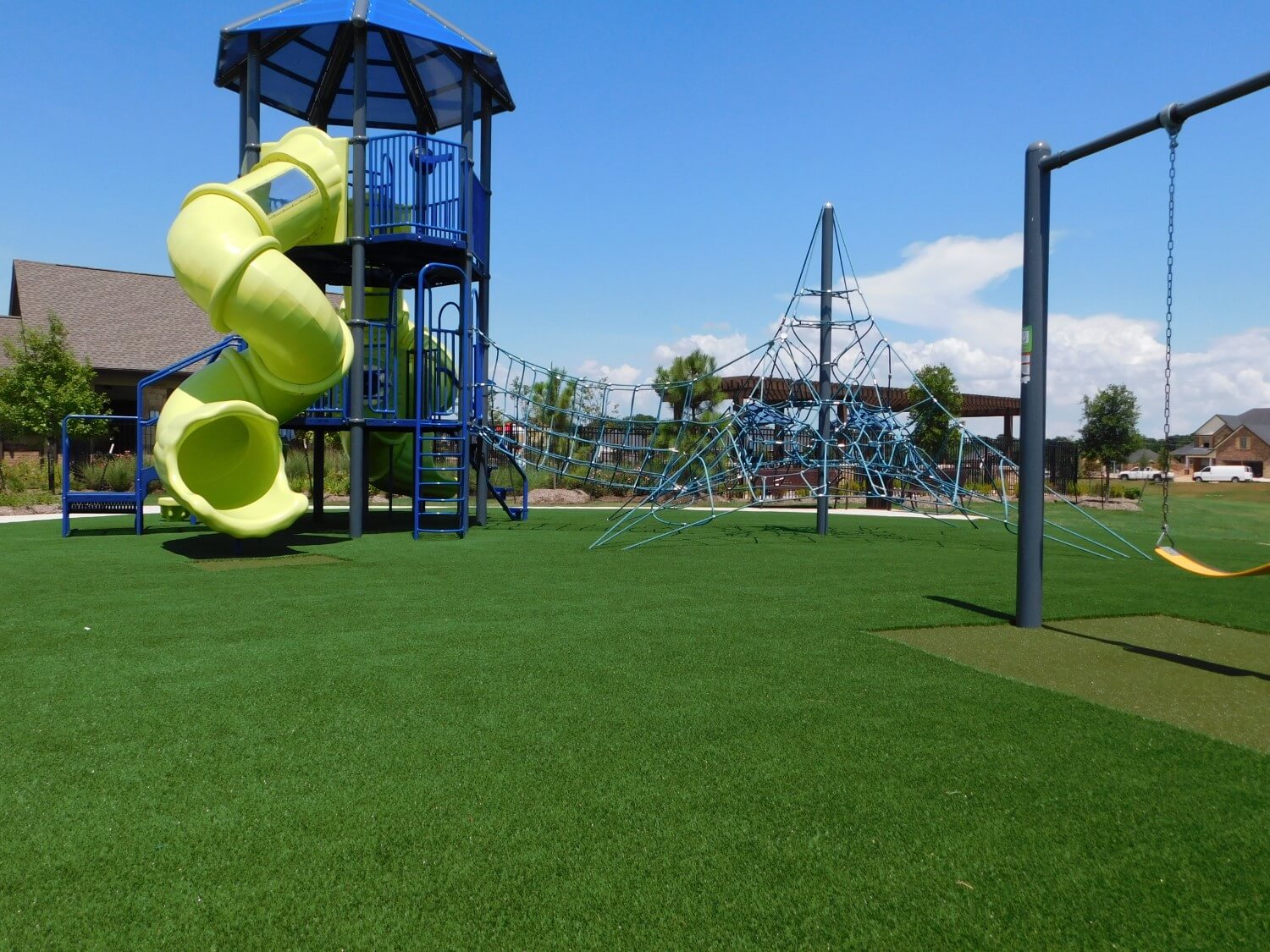 Ready to Get Started? Contact Us Today!
Homes and businesses in Vacaville, CA can benefit with artificial grass from SYNLawn Sacramento, which is the result of many years of research and development. We are proud to be a leader in our industry and continue innovating our products with the latest in artificial turf technology and plant-based materials. For more information about our Vacaville artificial turf installation services, contact us today to schedule your free consultation!
Please fill out all mandatory fields with an astrerisk *
Your information will be held confidential with our company.