Residential Artificial Grass Installation in Rocklin, California
Here in Rocklin, CA, residential property owners choose our plant-based Rocklin artificial grass solutions for their residential and commercial landscapes. Our artificial turf provides the ultimate return on investment thanks to the time and money saved as a result of our low-maintenance products.
Eliminate muddy paws, holes in the lawn, and unwanted pests with SYNLawn®'s revolutionary products. Our ultra-realistic Rocklin synthetic grass provides true-to-life behaviors and appearances, exclusive technologies, environmental sustainability, and is safe for children and pets. Made in the USA with plant-based materials such as sugar cane and soybean oil, our turf is easily the most environmentally friendly ever designed. In fact, SYNLawn® has become the first synthetic turf company to earn USDA-certifications for using 60-70% or more bio-based materials within the composition of our turf. Time and money on maintenance and water bills isn't the only thing SYNLawn® Rocklin artificial turf can help save.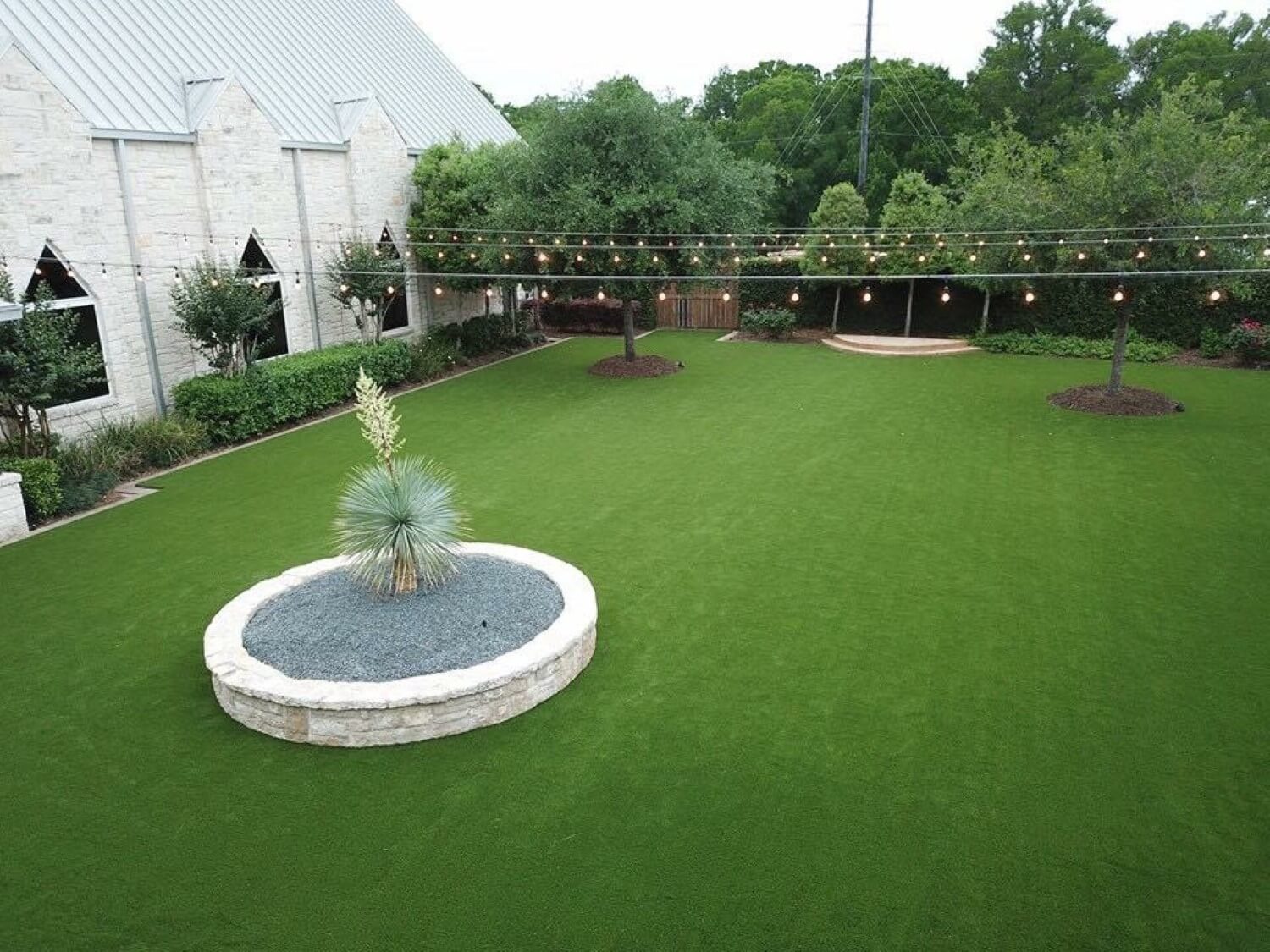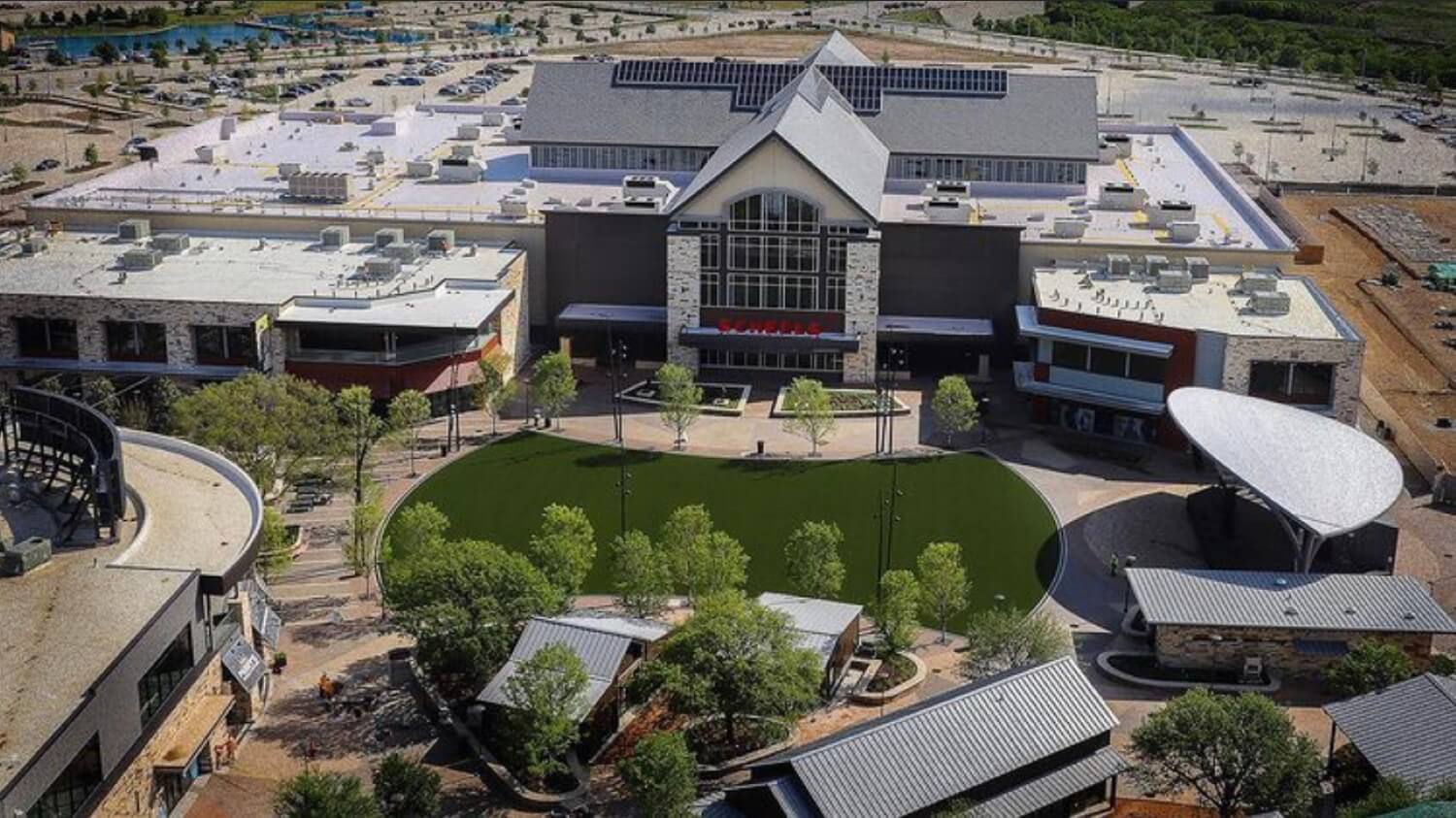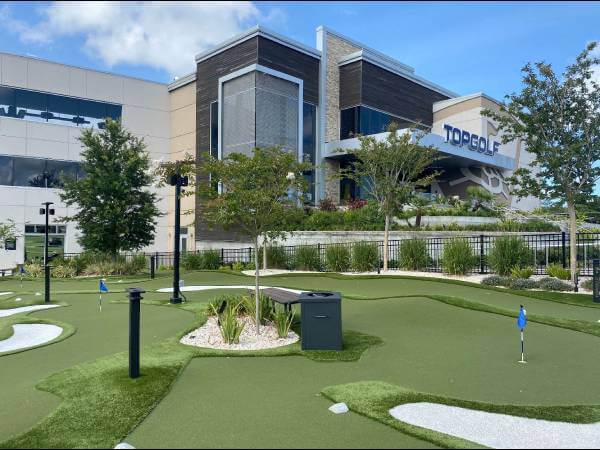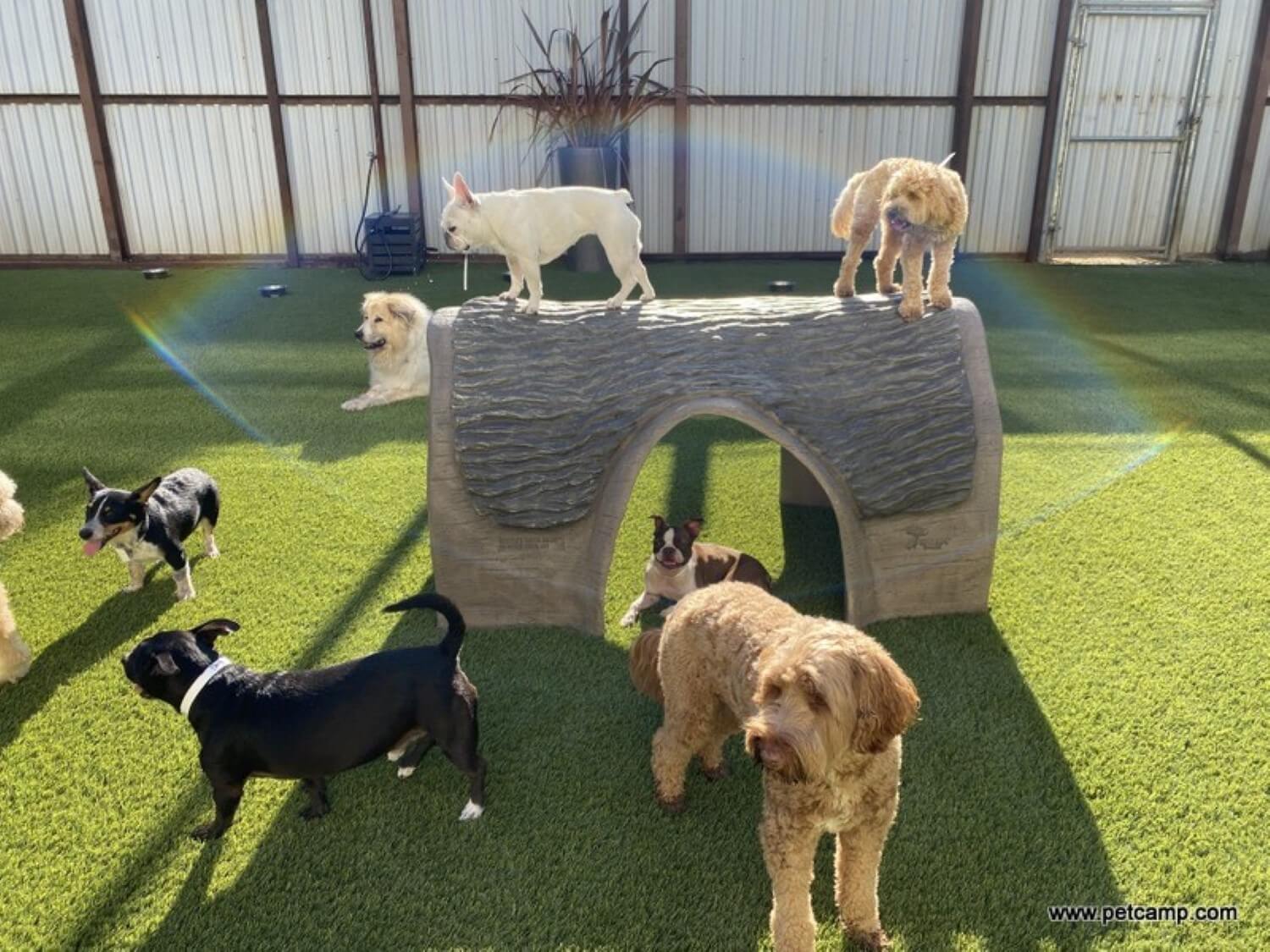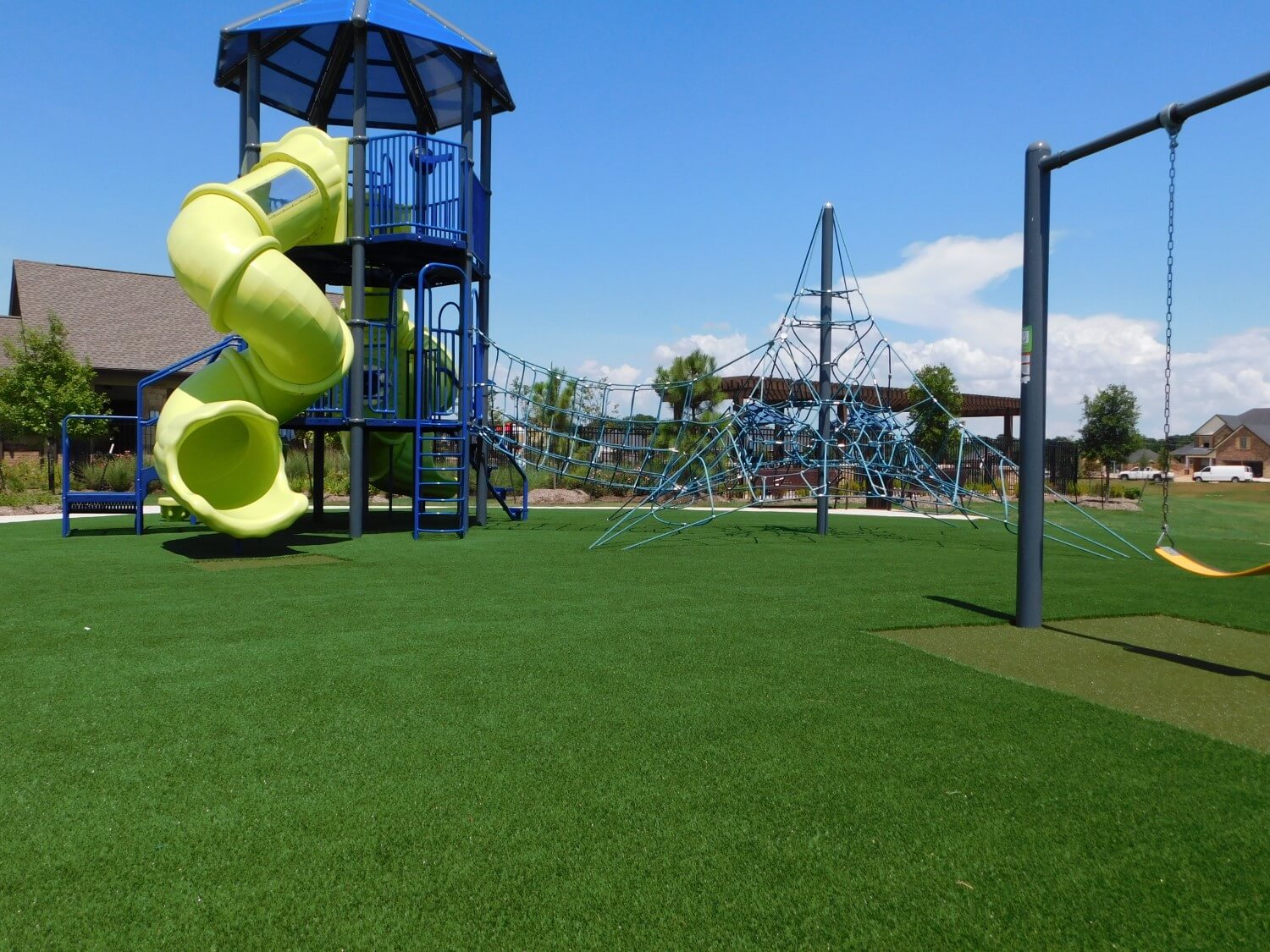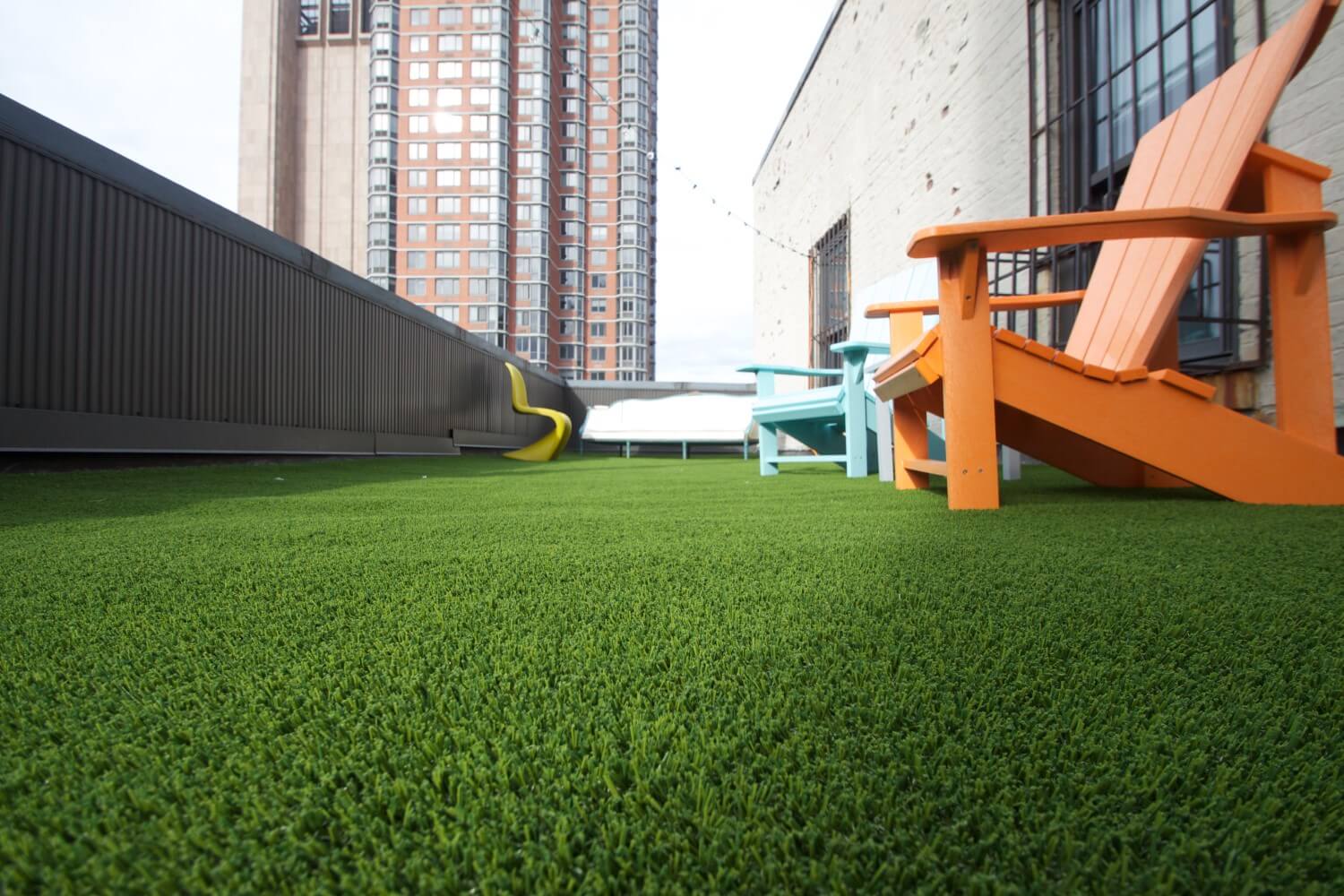 Schedule a Free Consultation Today!
SYNLawn® Sacramento offers unparalleled Rocklin artificial grass installation services and customer care. Our eco-friendly Sacramento artificial turf saves you time and money year after year on lawn maintenance and water bills. In addition, our proprietary technologies alleviate common obstacles found in other synthetic turf brands such as hot surface temperatures, pet odors, fading colors and more! Enjoy the true-to-life look and feel of our products in any climate, knowing they will stand the test of time. Contact SYNLawn® Sacramento to set up a free consultation for Rocklin synthetic grass installation and get started on your ideal project today!
Please fill out all mandatory fields with an astrerisk *
Your information will be held confidential with our company.