Folsom, CA Artificial Grass Installation
SYNLawn® Sacramento is providing residents with the highest quality synthetic grass, safety surfaces, and putting greens on the market in order to create a greener and safer community. Our innovative Folsom artificial turf options will provide a low-maintenance, cost-effective solution to typical lawn care difficulties in any setting. Folsom artificial grass lawns are built to resist inclement weather and heavy foot traffic. They provide families with the appropriate outside space for their children and dogs.
SYNLawn® is the only artificial grass company that has its own in-house research and development lab, as well as an in-house landscape architect that specializes in all things turf. We collaborate closely with soy farmers and manufacturers in the United States to ensure quality at every stage of development. Our dedication to providing our community with the greatest quality synthetic grass.
Super Yarn™ antimicrobial yarn implements antimicrobial by Sanitized®, DualChill™, and StatBlock™ technology
Provides a realistic alternative to natural grass
Easy maintenance
Environmentally safe, made with recyclable components
Made with a plant-based, soy backing system called
EnviroLoc™
Delustered finish for natural appearance
UV protection and weather resistance for long-lasting durability and realism
Significant savings on water bills and maintenance costs
Fire tested and certified – ASTM Class A fire rated
Unmatched limited lifetime warranty
Made in the USA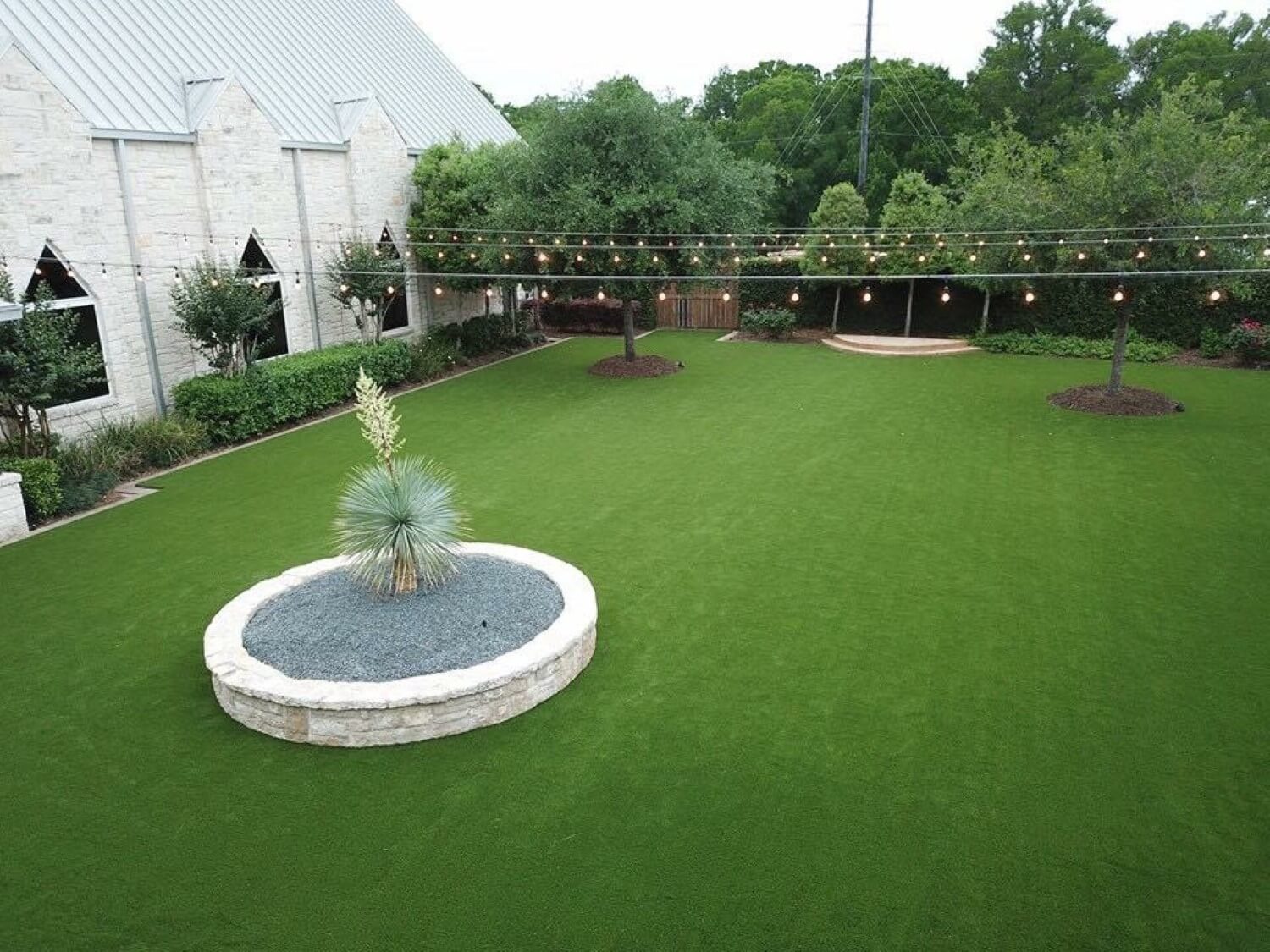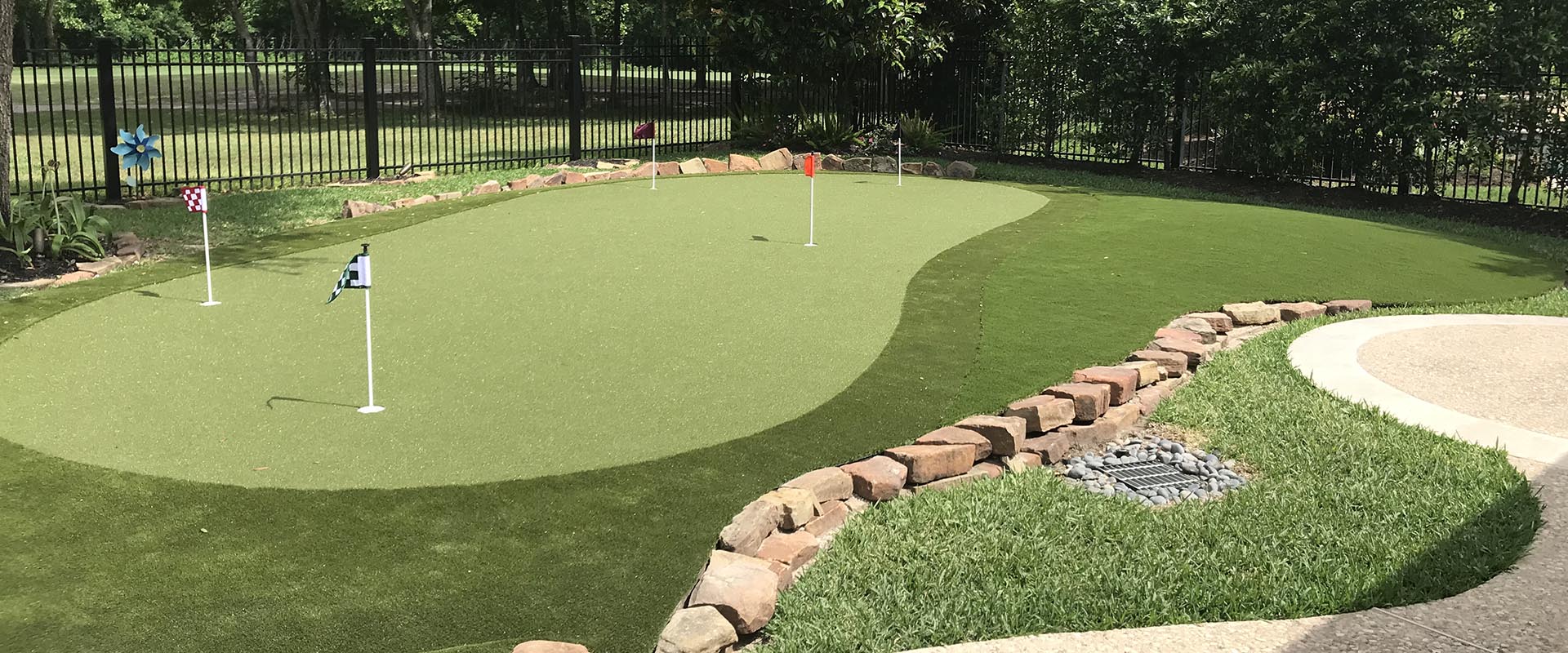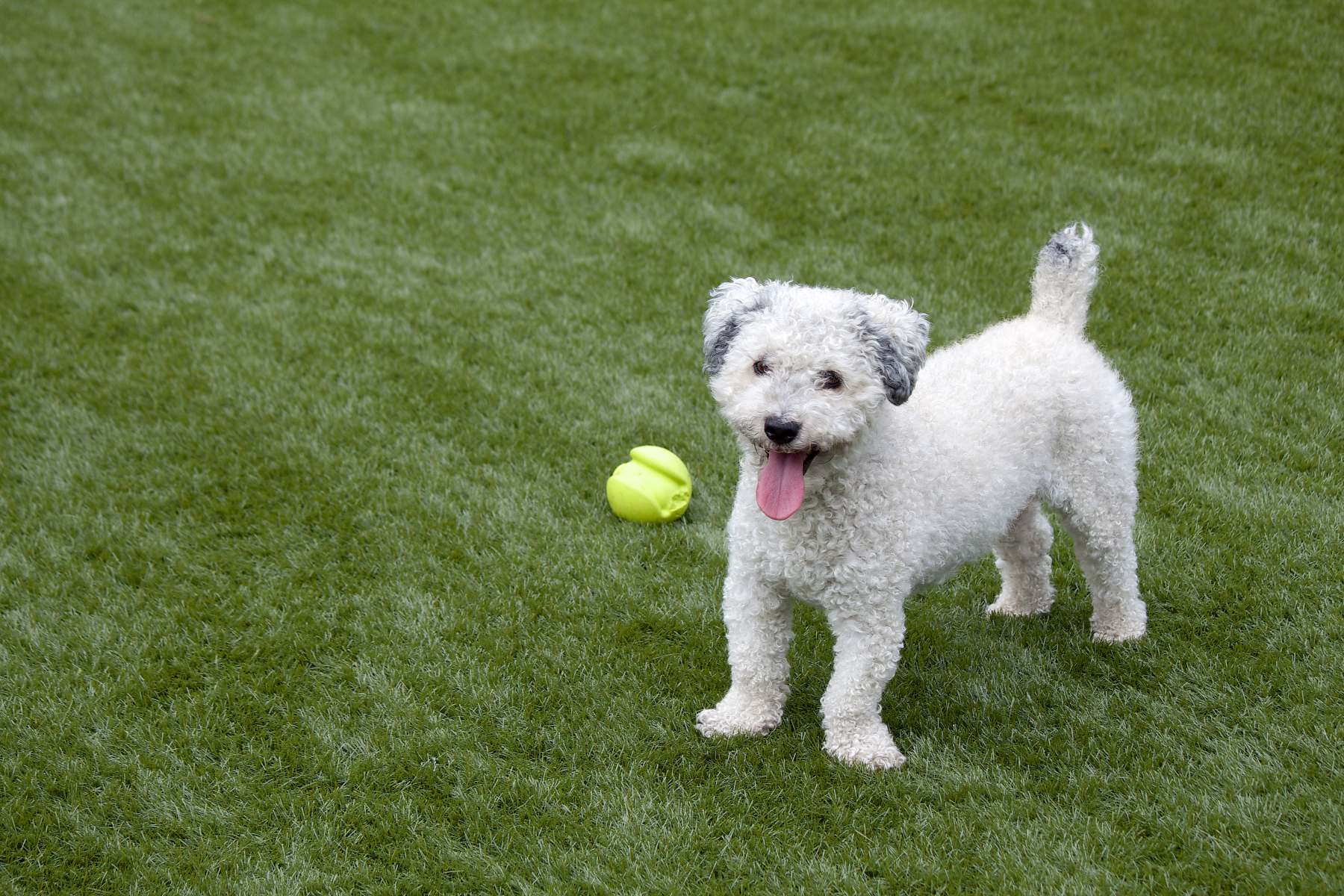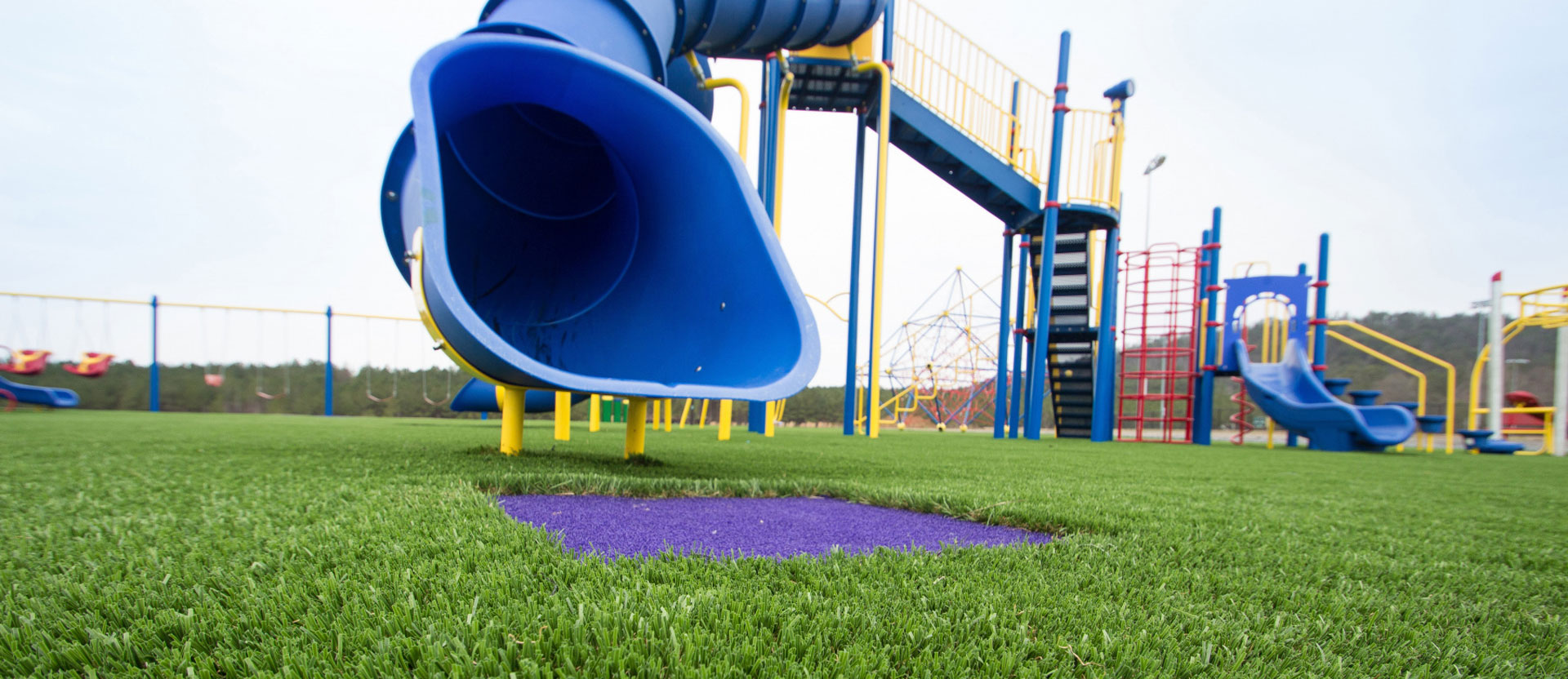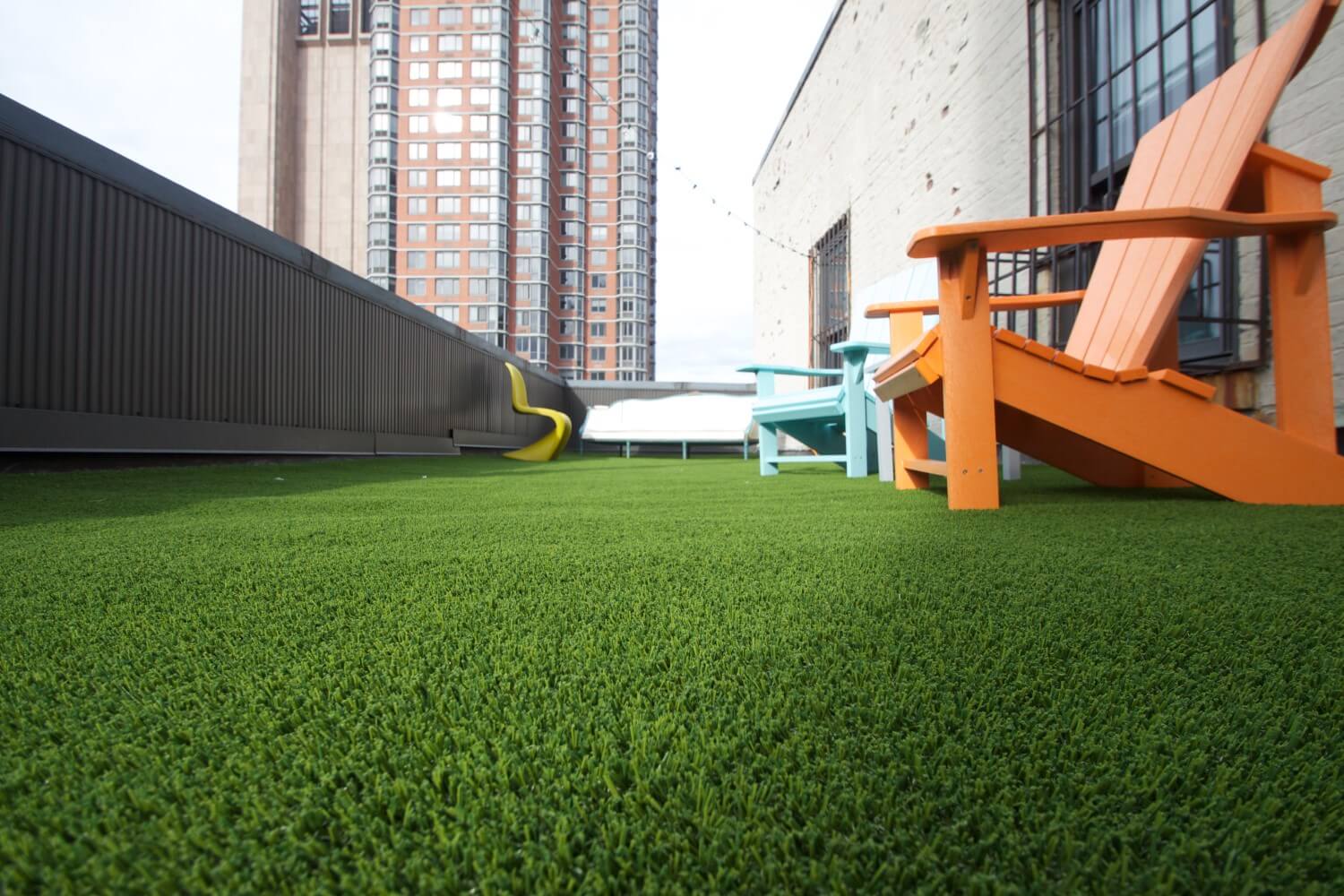 Quick and easy installation
Indoor and outdoor designs
8 varieties of bright colors and lush textures to choose from
Lightweight panels designed to allow free movement of air
Unmatched realism: exact colors, shadings, and dimensions
UV-protection to minimize fading of outdoor installations
Customizable arrangements with a range of color boxes
Manufactured to ISO 9001 quality standards
Schedule a Free Consultation Today!
SYNLawn® is dedicated to delivering on our commitment to expert-level customer service and exceptionally accurate installations. We are proud of the work that we do for our customers and are happy to bring their design ideas to life. For more information on our services and products, please contact SYNLawn® Sacramento today to schedule a free consultation!
Please fill out all mandatory fields with an astrerisk *
Your information will be held confidential with our company.