Fair Oaks, CA Artificial Grass Installation
Homeowners and businesses in Fair Oaks, CA, are making the switch to artificial grass from SYNLawn Sacramento and enjoying the freedom they can acquire in the process. Our artificial turf is among the most realistic on the market and lasts for years with minimal maintenance. We utilize high-quality, plant-based materials and have developed a list of exclusive technologies that help make us a leader in our industry. We are happy to help home and business owners save on their water bills while eliminating the possibility of dead spots and shedding fibers.
Features of Artificial Turf From SYNLawn Sacramento
At SYNLawn Sacramento, our list of exceptional synthetic turf technologies for our artificial lawns, landscapes, putting greens, and playground surfaces includes the following:
SuperDrain+™ technology
OmegaBlade™ technology
Cut your water bill and significantly reduce your carbon emissions
Made in the USA with the help of American farmers
Competitive warranty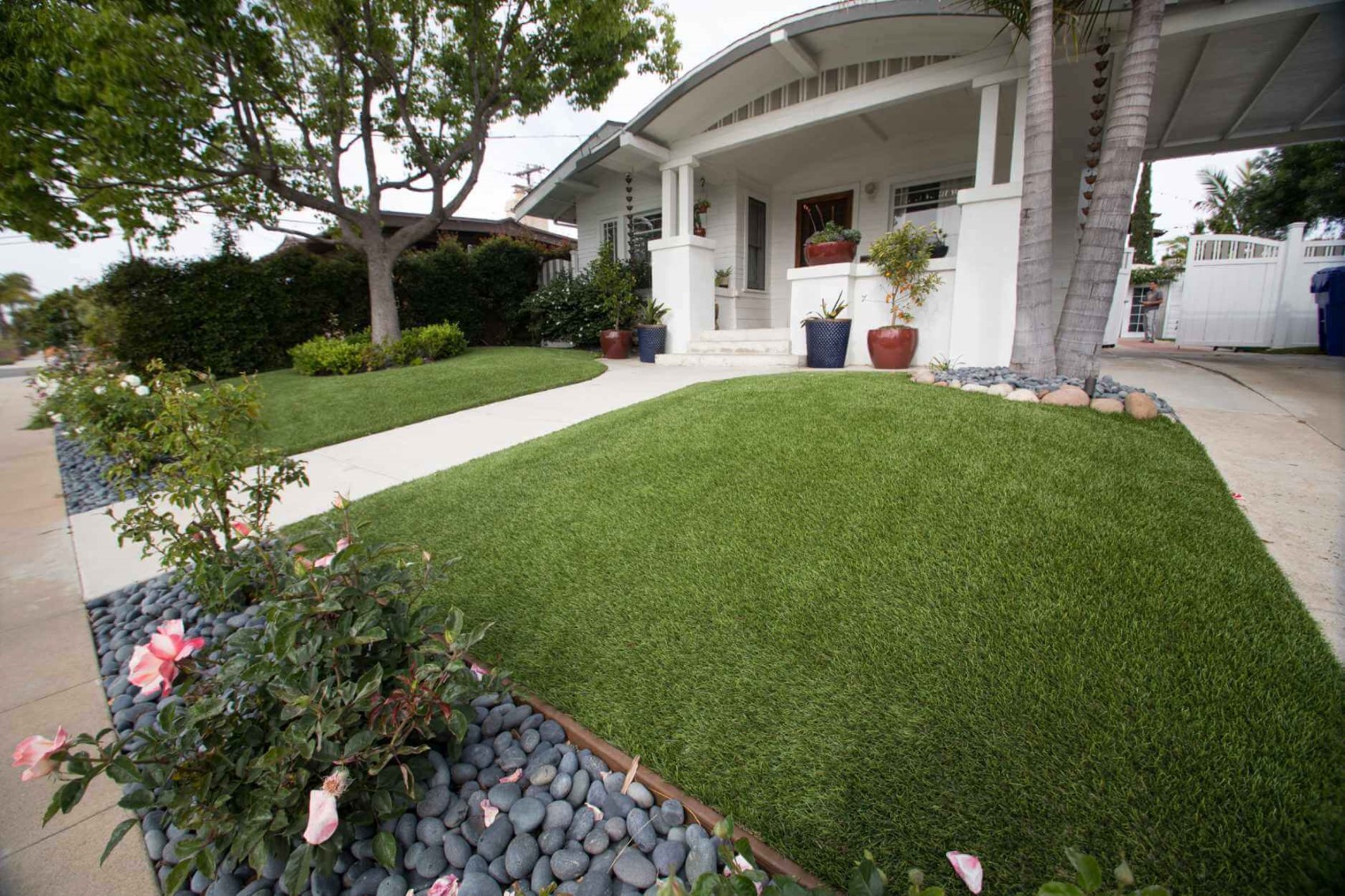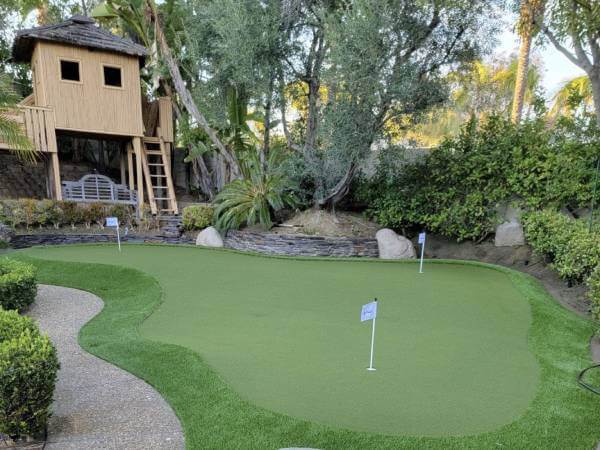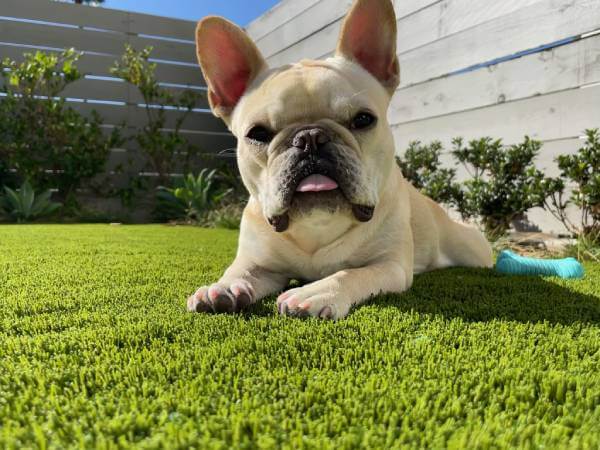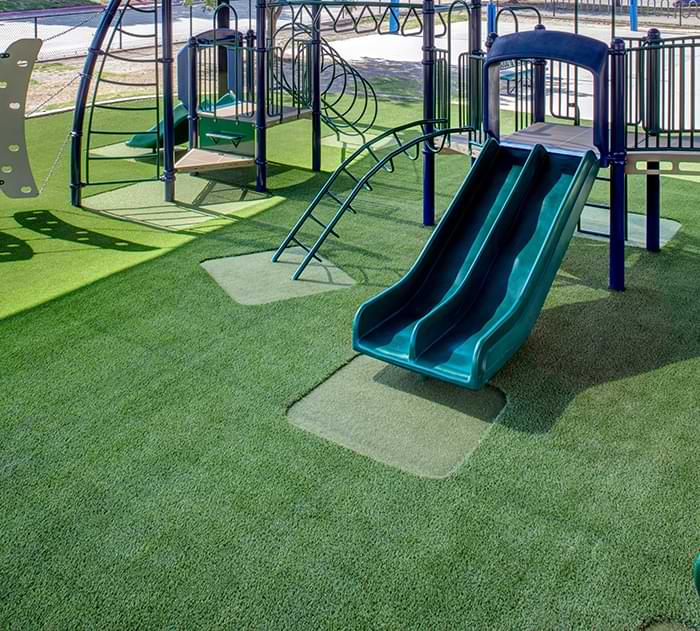 Schedule a Consultation for More Information!
At SYNLawn Sacramento, we offer artificial grass products and installation in Fair Oaks, California, for homes, businesses, and more. To create safer, cleaner, and greener surroundings, we collaborate closely with landscape architects, architects, builders, and other professionals. With years of in-house research and development, a growing number of distinctive features and benefits, and skilled installations, there is no better place to find artificial grass in the area. To learn more about our Fair Oaks synthetic grass, contact us today to schedule your free consultation!
Please fill out all mandatory fields with an astrerisk *
Your information will be held confidential with our company.