Artificial Grass Installation in Davis, CA
Davis artificial lawns have become a popular solution to water-saving issues. Imagine grass that doesn't need to be watered, planted, or pruned. Even better, it remains gorgeous and rich green all year, regardless of the heat or cold. For more than 50 years, SYNLawn® has researched and developed state-of-the-art artificial grass that leads the industry in technological innovations, and environmental sustainability. No more mowing, watering, or repairing holes.
SYNLawn® Davis artificial grass lawns make perfect financial and environmental sense for many businesses. This explains why demand has skyrocketed, which may be directly related to its numerous benefits. It confronts the major environmental issues associated with natural grass. Additionally, our products are also available in a range of blade lengths, colors, and textures, making them quite versatile.
Super Yarn™ antimicrobial yarn implements antimicrobial by Sanitized®, DualChill™, and StatBlock™ technology
Provides a realistic alternative to natural grass
Easy maintenance
Environmentally safe, made with recyclable components
Made with a plant-based, soy backing system called
EnviroLoc™
Deluster for enhanced realism, UV protection, and weather resistance for long-lasting durability
Significant savings on water bills and maintenance costs
Fire tested and certified
Unmatched limited lifetime warranty
Made in the USA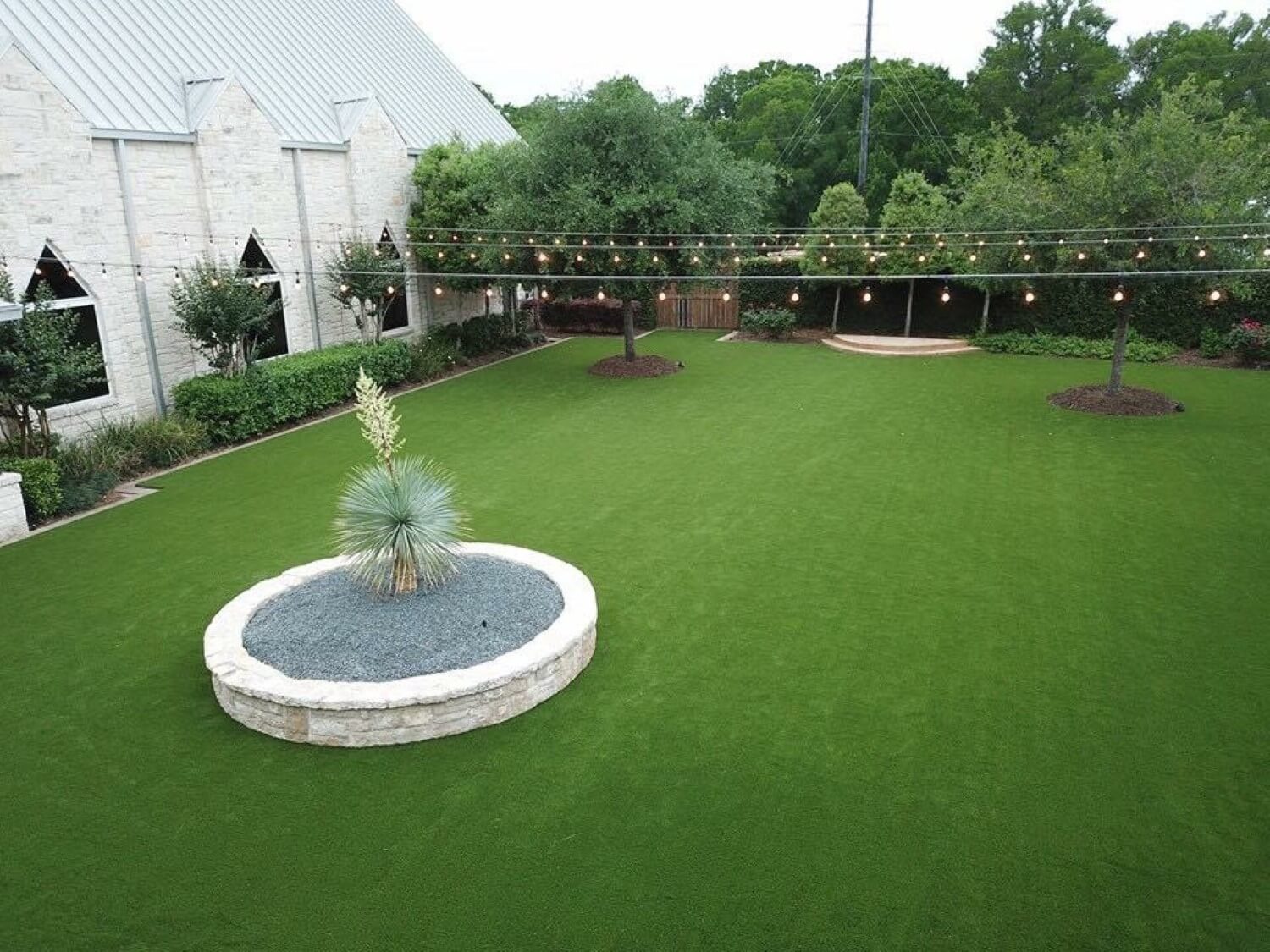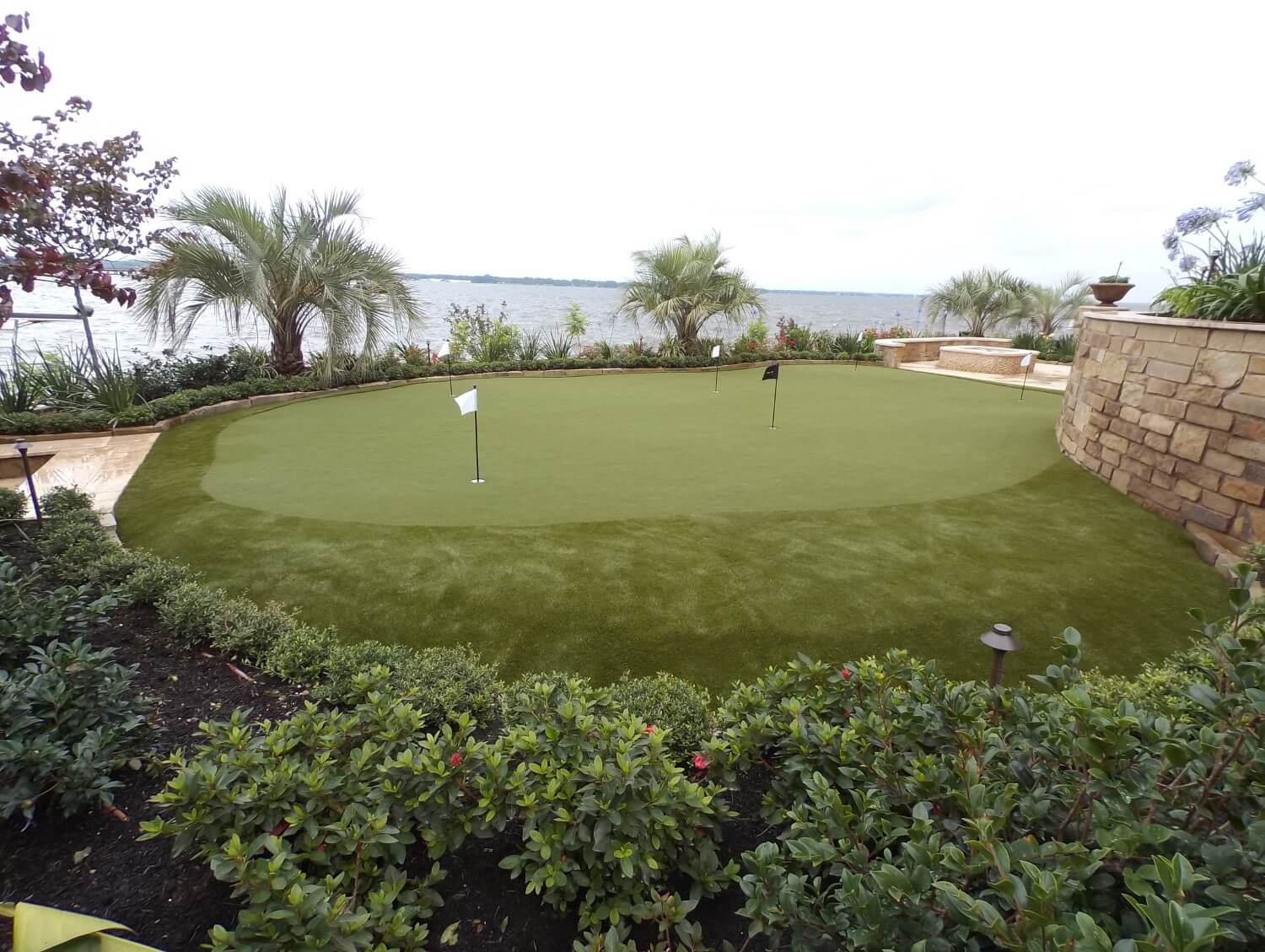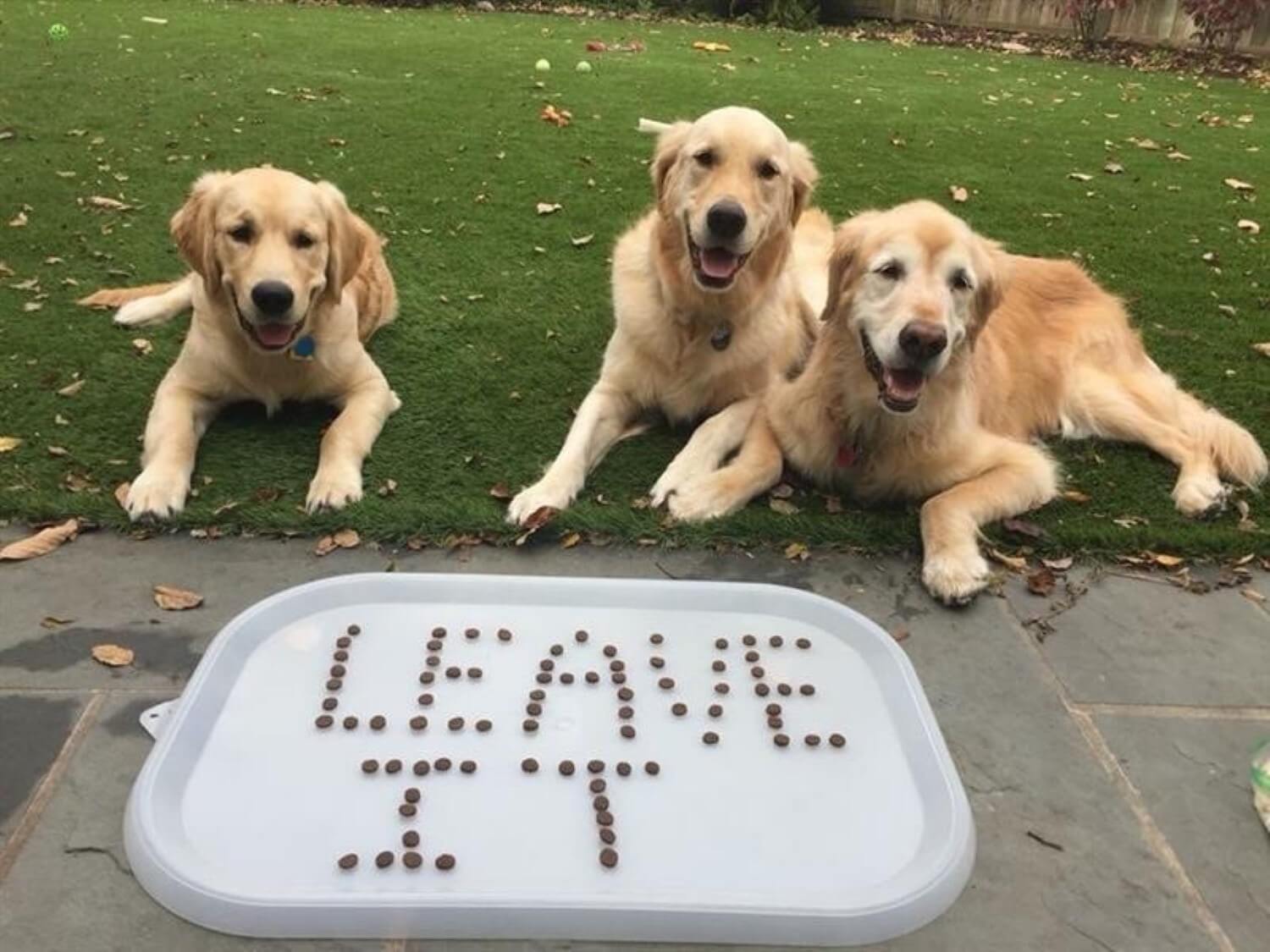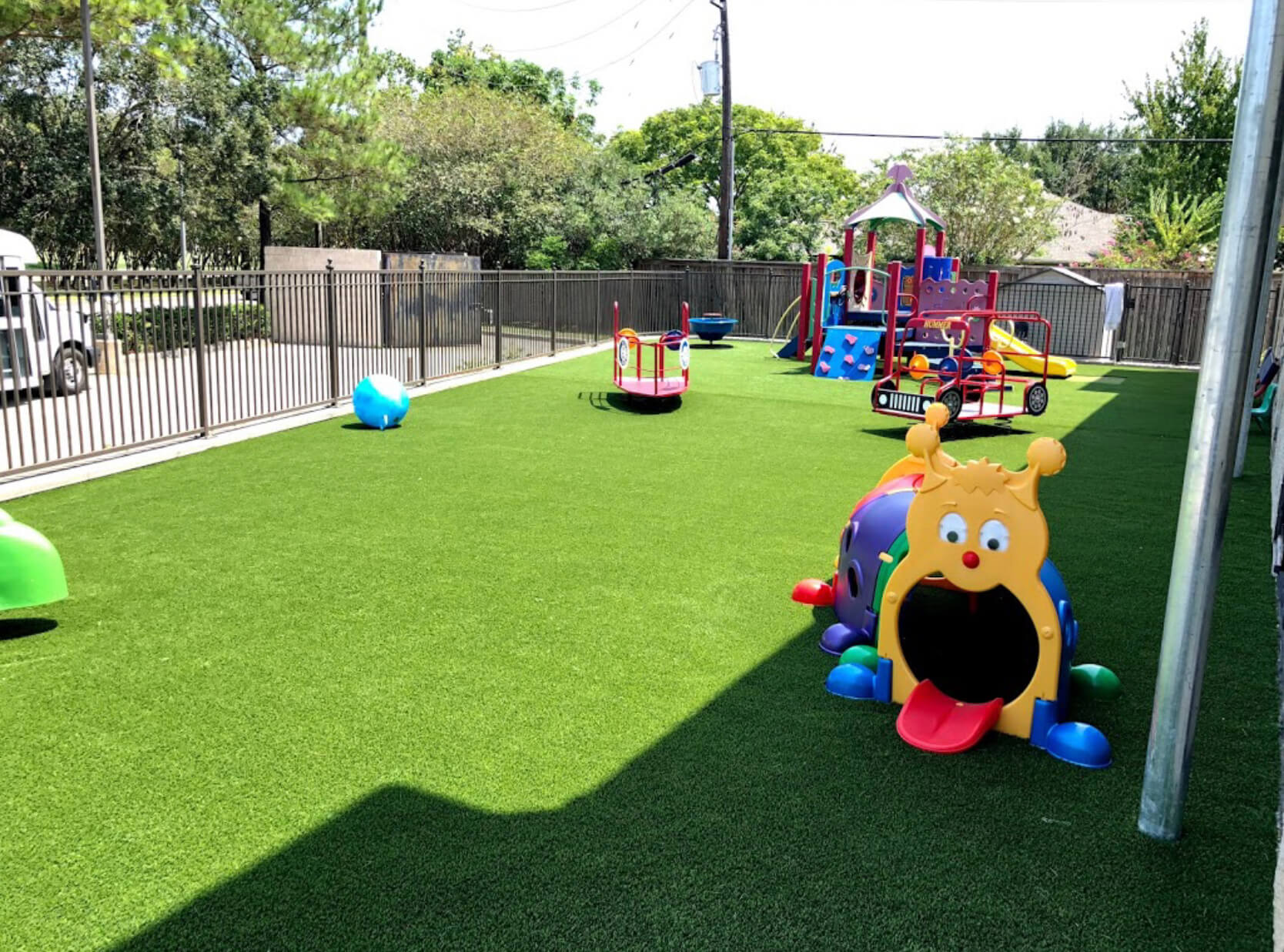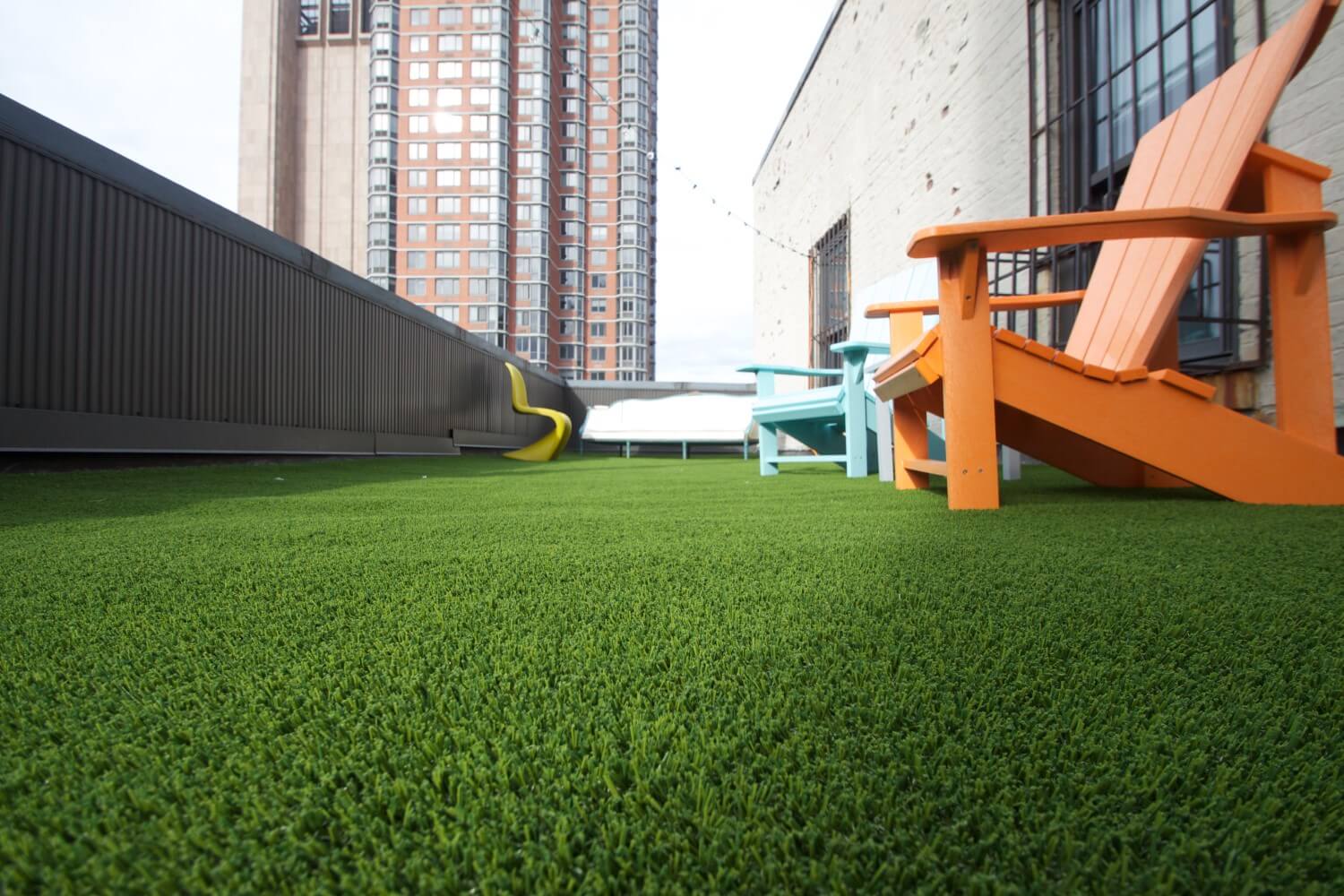 Quick and easy installation
Indoor and outdoor designs
8 varieties of bright colors and lush textures to choose from
Lightweight panels designed to allow free movement of air
Unmatched realism: exact colors, shadings, and dimensions
UV-protection to minimize fading of outdoor installations
Customizable arrangements with a range of color boxes
Manufactured to ISO 9001 quality standards
Schedule a Free Consultation Today!
SYNLawn® is proud to work with industry leaders, commercial properties, athletic venues, amusement parks, and a wide range of other enterprises. We are committed to delivering facilities that are safe, clean, long-lasting, and ecologically friendly, regardless of the use. We work hard with each of our partners and clients to provide expert assistance and exact installations that enable you to fulfill your vision. SYNLawn® can turn your ideas into reality, no matter how big or little the project. To discover more about our services, products, and projects, contact us now for a free consultation!
Please fill out all mandatory fields with an astrerisk *
Your information will be held confidential with our company.