Artificial Grass Installation in Antelope, CA
Here in Antelope, CA, residents are discovering the rising popularity of replacing their landscapes with artificial grass. They are saying goodbye to maintenance and hello ultra-realistic lawns year-round. SYNLawn artificial turf is manufactured utilizing eco-friendly materials and cutting-edge turf technologies. With them, we eliminate the need for mowing, watering, and fertilizing. Instead, you conserve tens of thousands of gallons of water, significantly cut down carbon emissions, and reduce negative impacts on local landfills. We are proud to work closely with US soy farmers to provide environmentally sustainable synthetic grass that lasts for decades and can be recycled or reused in the future.
Commercial Artificial Turf Installation
Commercial properties across Sacramento stand by the incredible performance and resilience of Antelope synthetic grass by SYNLawn. With our exclusive antimicrobial, static-resistant, and IR-reflective Super Yarn™ formula combined with the EnviroLoc+™ backing system, we can ensure the longevity of your installation. Our turf won't shift upon impact and is designed to combat intense foot traffic as well as athletic training. Thanks to SYNLawn's OmegaBlade™ technology, you benefit from a more realistic lawn as these horseshoe-shaped blades remain standing with the help of our dense thatch. Installing Antelope artificial grass means no more improper installations, no more seams, no more mud, and no more wasting time and money. Perfect for playgrounds, dog parks, restaurants, hotels, apartment complexes, retail shopping centers, golf courses, athletic facilities, and more.
In addition, SYNLawn offers continuing credits for architects:
Point for reducing landscaping by 50%
Point for not using water at all
Point for using a product with 10% and then 20% for utilizing eco-friendly materials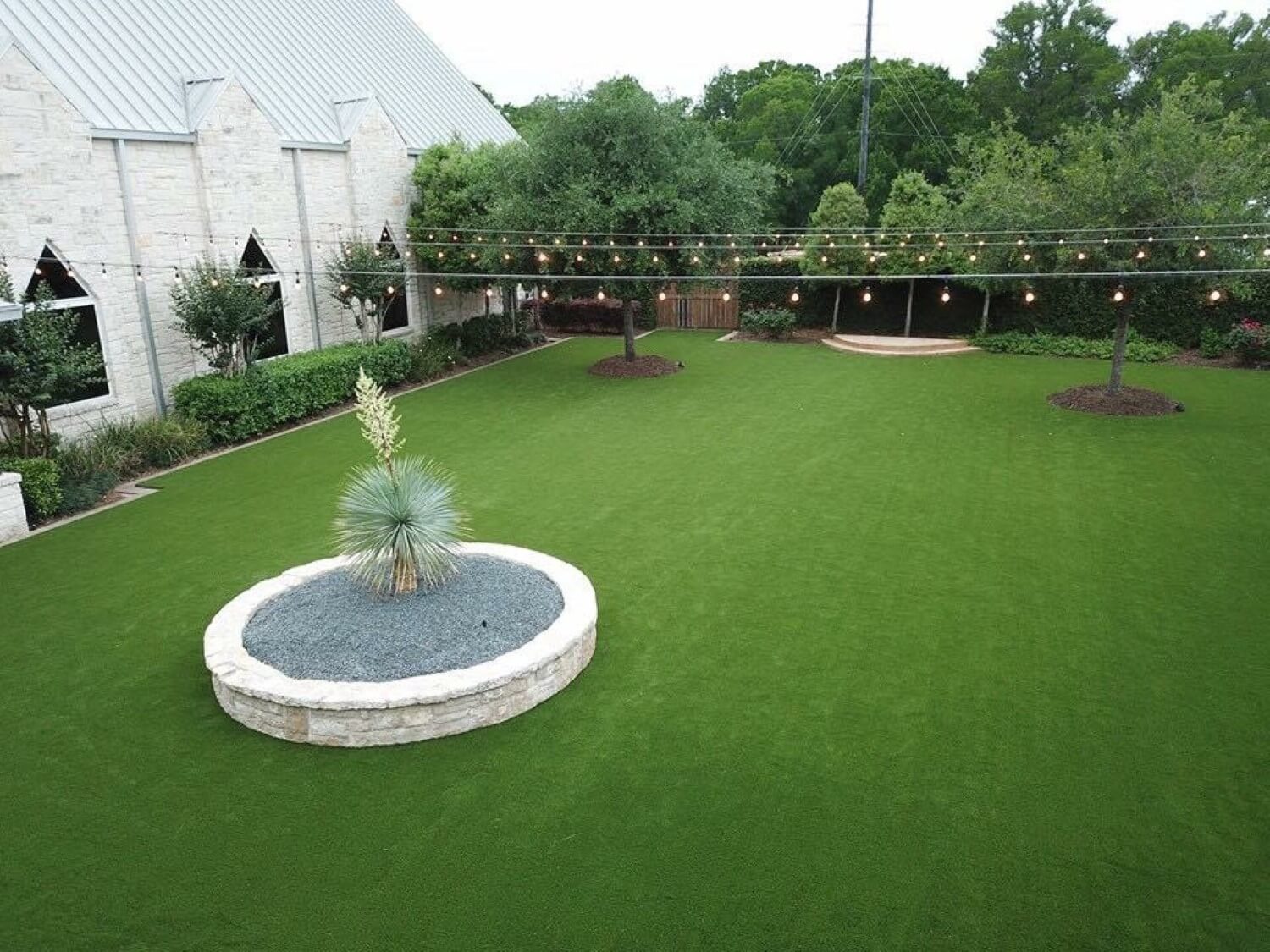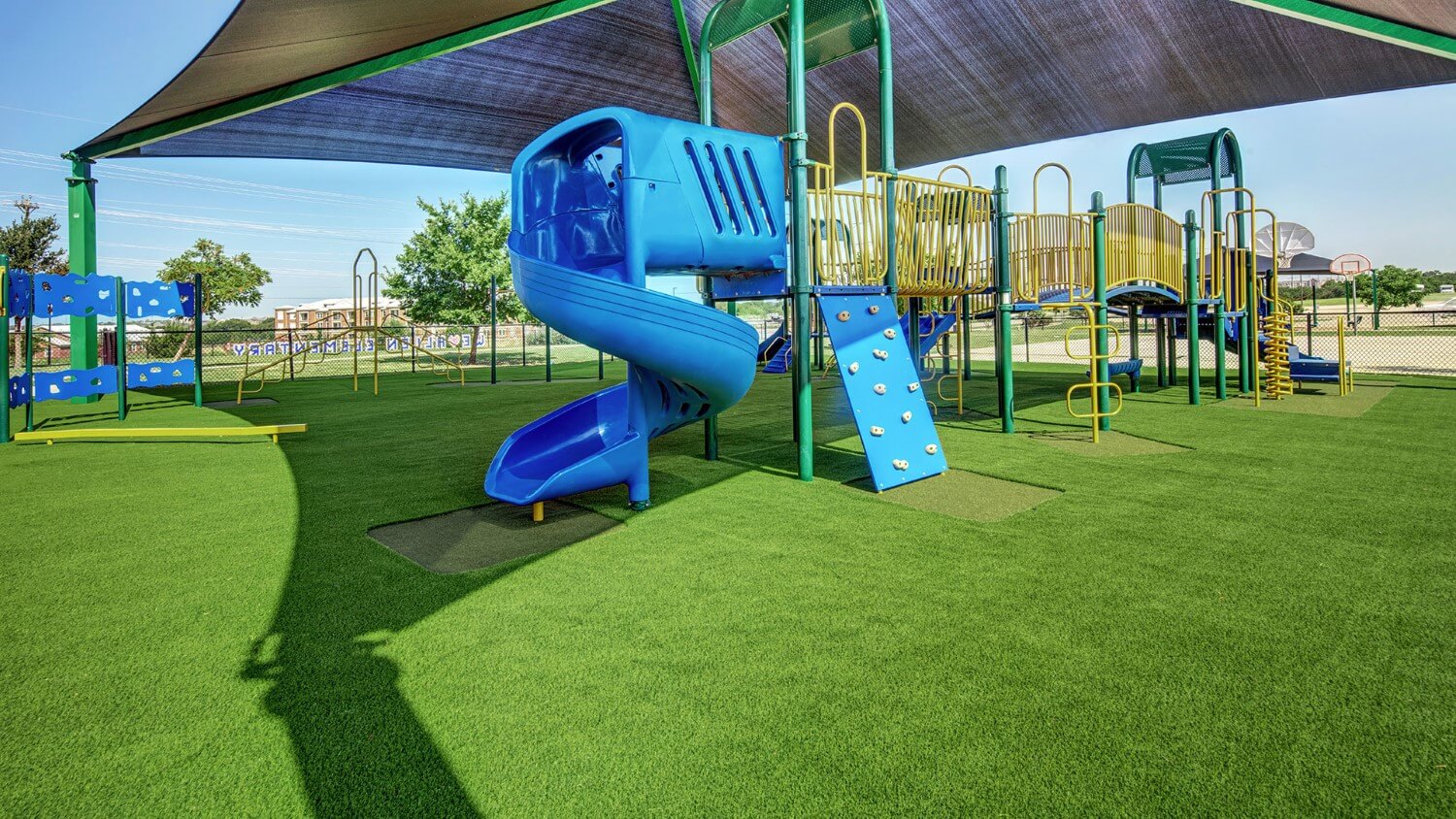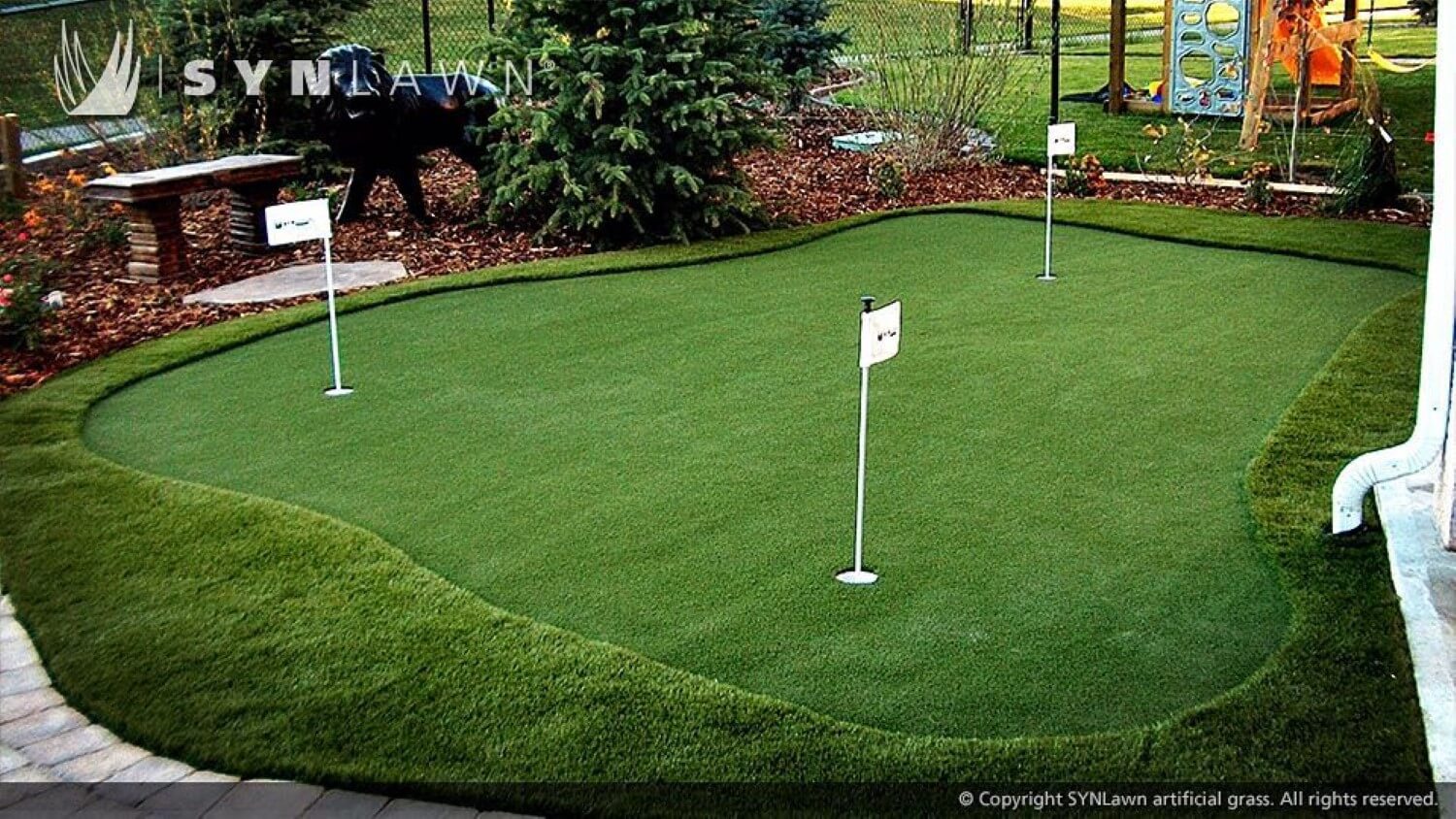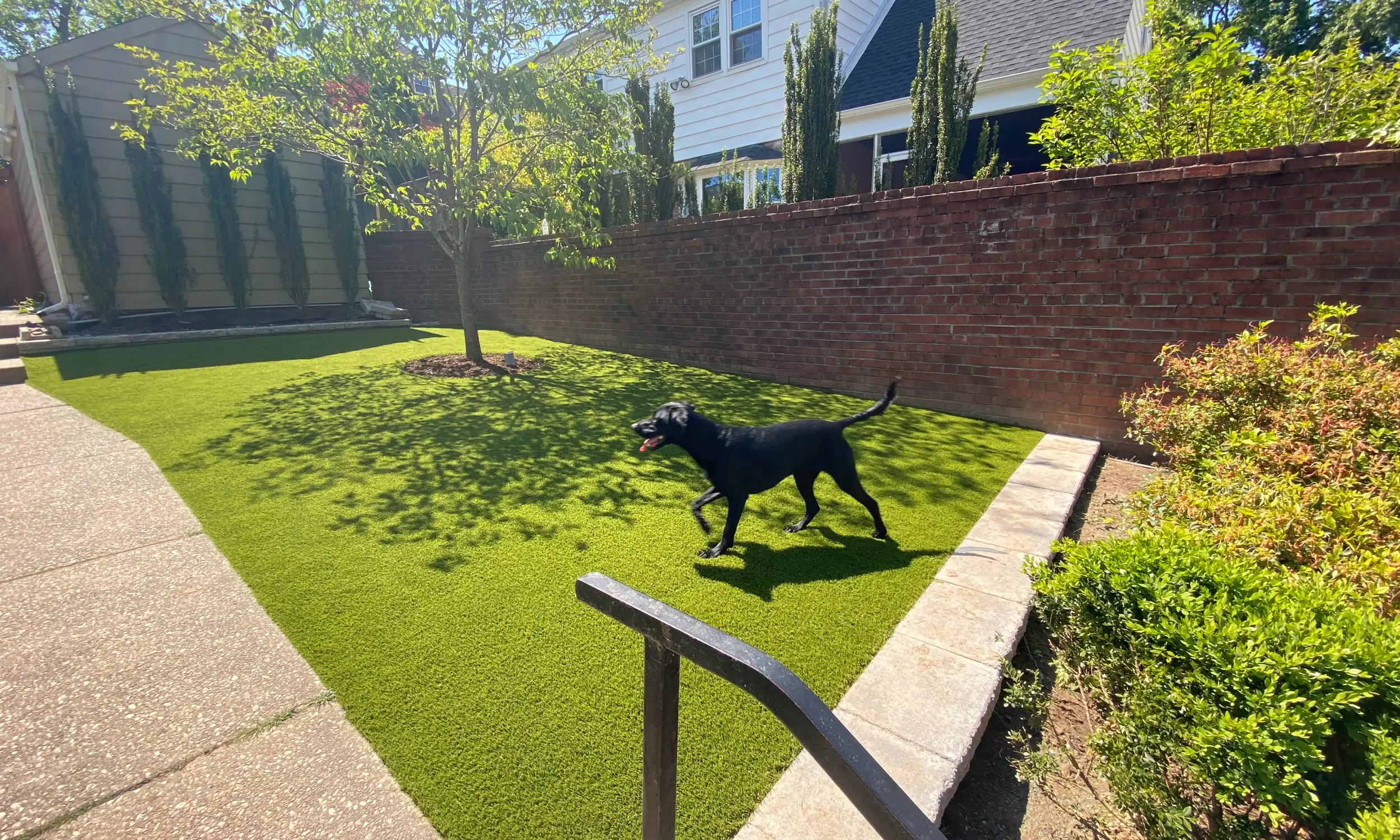 Schedule a Free Consultation Today!
At SYNLawn, we are dedicated to providing our customers with the highest customer service. We dedicated more than 50 years to research and development allowing us to lead the way in artificial turf innovation. We work closely with landscape architects, architects, general contractors, and construction companies to ensure that we provide a consistent and high-quality installation from start to finish. SYNLawn is licensed, insured, and bonded to work on multimillion-dollar projects and our Antelope artificial grass includes an unmatched limited lifetime warranty. Contact us to learn more and to schedule a free consultation today!
Please fill out all mandatory fields with an astrerisk *
Your information will be held confidential with our company.